WHO WE ARE
Our Clinical Expertise
At Medcor, we are committed to continually evolving and improving the services we provide to our clients. To aid in this process, our Clinical Affairs team regularly evaluates the standards and practices all Medcor advocates use when assisting our clients, rapidly adapting and deploying new procedures and protocols as the industry changes.
Our Clinical Affairs team is comprised of highly skilled, experienced medical professionals — including specialists in occupational medicine, emergency medicine and acute-care injury management — whose focus is ensuring that Medcor provides the highest, most up-to-date level of care to every patient. They provide clinical quality and oversight to our onsite clinics, medical support services and telehealth teams so our Medcor advocates benefit your employees with their years of experience and training.
Medcor's Clinical Affairs team continually completes extensive evaluations of our clinical operations with the goal of providing exceptional service to our clients.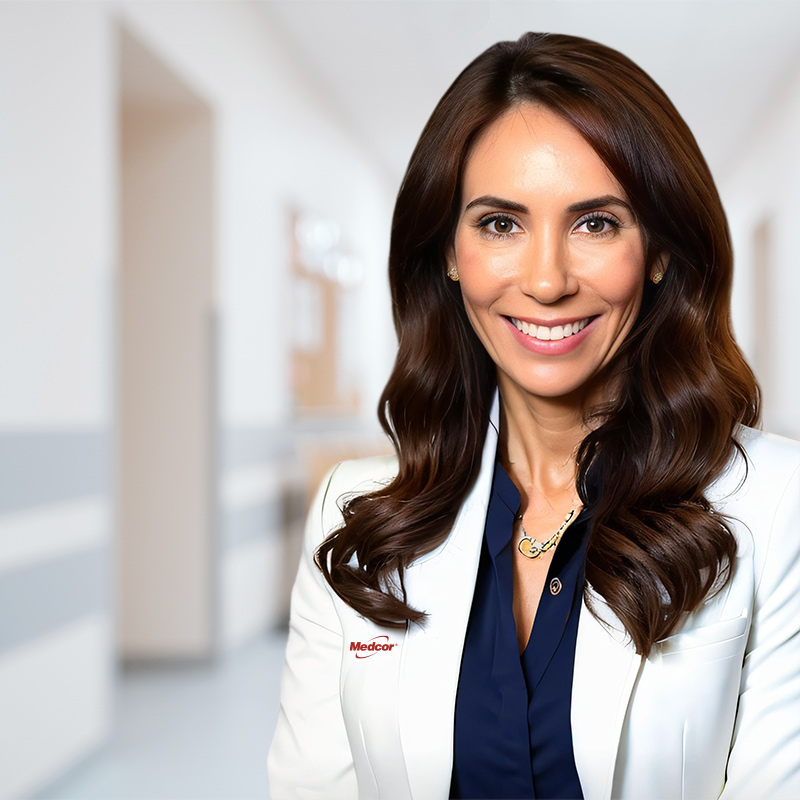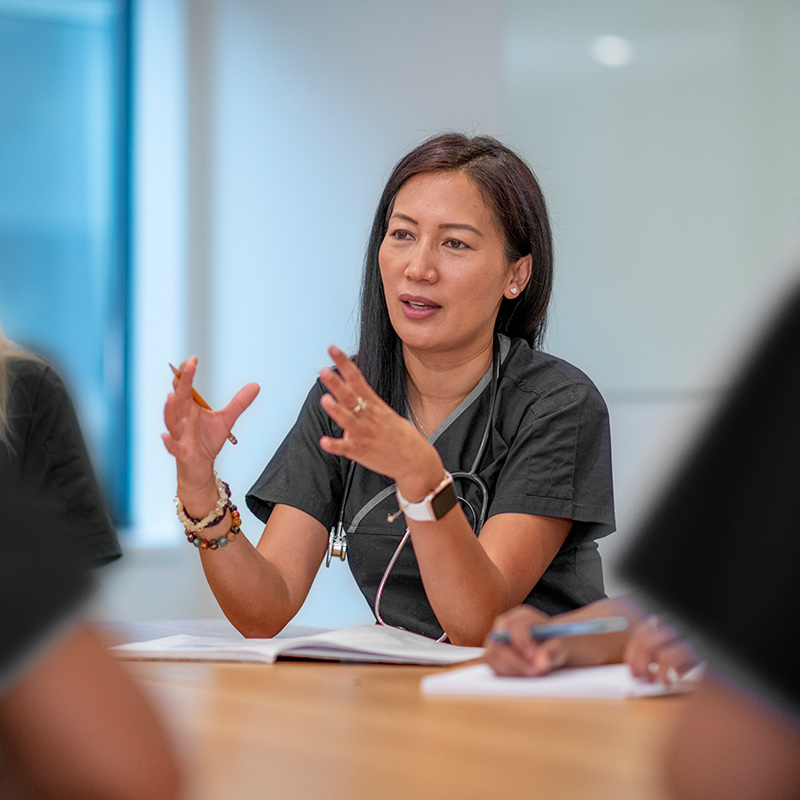 Develop and Maintain Clinical Standards 
Having high clinical standards is the backbone of the care Medcor advocates provide to our clients' employees. Our Clinical Affairs council works diligently to develop and maintain clinical standards across all Medcor facilities. These standards include:
Clinical standard operating procedures
Care pathways and evidence-based standards for advanced care clinics
Evidence-based algorithms for teletriage services
Oversight for COVID-19-related services
Clinical guidance for special client requests
Create Educational Standards and Content
Exceptional training is one of the things that sets Medcor care apart from our competitors. Our Clinical Affairs council has developed a rigorous training plan for all clinical and non-clinical advocates, and training modules are updated consistently.
Extended education is offered through our bootcamp modules, giving advocates an overview of how patient care is managed and how to interact with clients, third-party administrators and other related services as it relates to the management of work-related injuries and illness.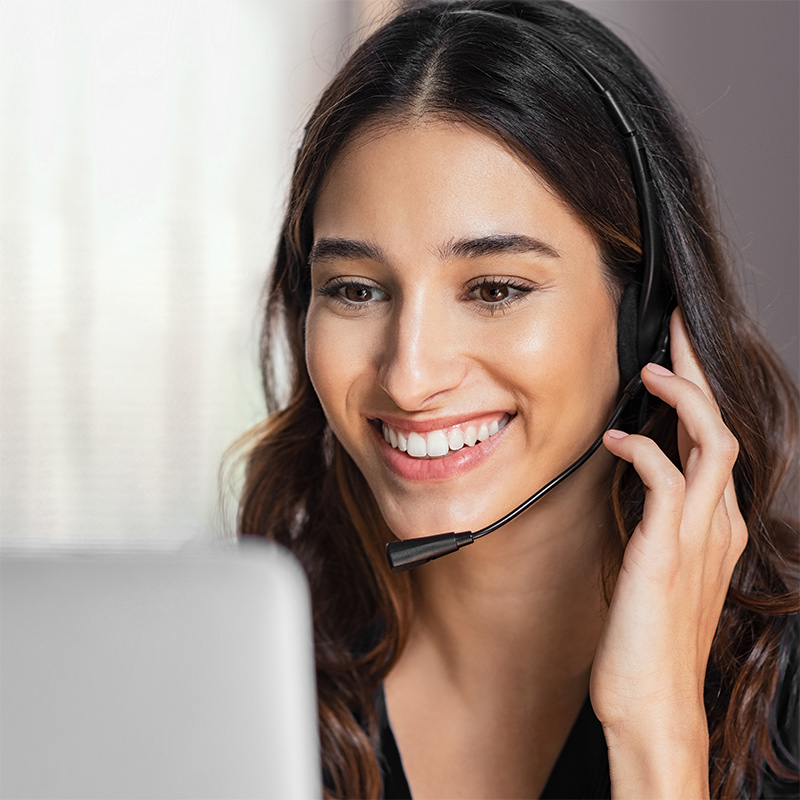 Provide Quality Oversight for Teletriage Calls 
To ensure that patients receive the highest level of care, even when they're calling our teletriage line, our Clinical Affairs council maintains oversight of all telehealth calls. This includes:
Providing consistent clinical review of calls
Managing internally escalated concerns and addressing clinical gaps
Addressing client concerns and providing coaching or re-education as needed
Executing random and report-driven audits to drive clinical quality improvement