Employer Support Services
Workforce Health and Safety Support
We know you are focused on prioritizing the health and safety of your employees. To support you, Medcor designed a suite of innovative programs to increase the wellbeing of your workforce by addressing education, screening and treatment across our offerings.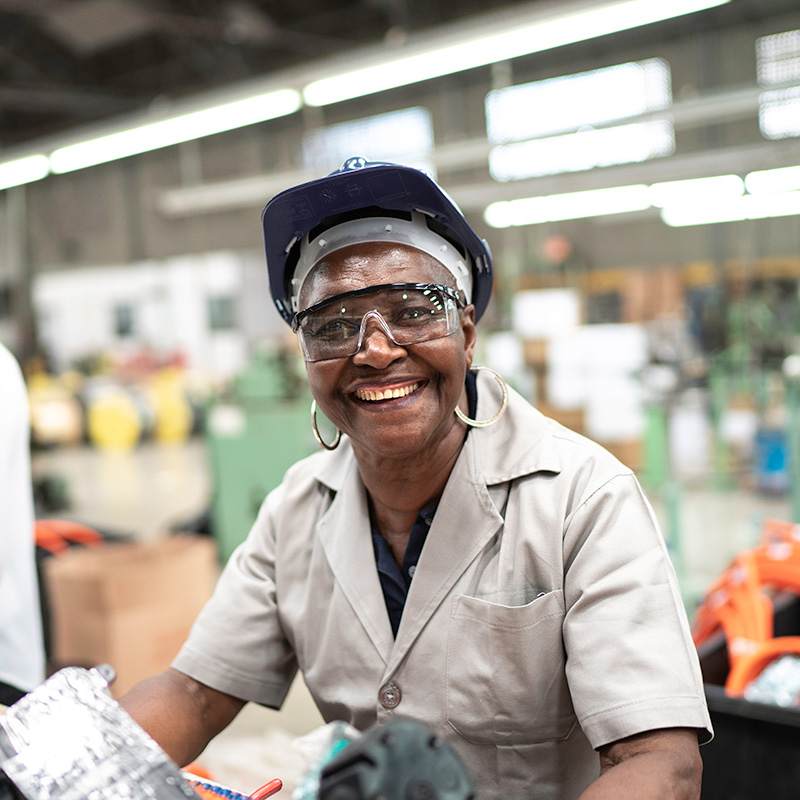 Benefits of Employer Support Services
Managing your employees' health and safety can be a challenge. From ensuring that your worksite is compliant to managing active workers' compensation claims, Medcor advocates — our employees — can help you improve overall health and safety in the workplace without handling everything yourself.
Employer support services from Medcor provide you with a variety of benefits, including:
Reduced Costs
Medcor's employer support services brings knowledge and expertise, ensuring you are compliant with all regulations, saving you time and money. Additional services such as drug and alcohol screenings ensure your employees are healthy, decreasing the risk of substance-related injuries.
Happier Employees
When employees feel safe from glaring dangers at work, they're happier on the job. Happier employees give you their best work and are more likely to stay employed with you long term.
Increased Compliance
Medcor's advocates work with complex legal, medical and compliance-related systems daily, and they're specially trained in their areas of expertise. Your business benefits from this deep experience, increasing your adherence to complicated rules and regulations.
Decreased Claims Times
On-the-job injuries can take a long time to heal. And if your employees are getting conflicting treatment plans — or not complying with their offsite providers' treatment plans — they can be out of work even longer. Onsite workers' compensation case management, especially when paired with a Medcor onsite clinic, can reduce the amount of time your injured employees spend off the job.
---
Our Employer Support Services
Medcor offers a full suite of customizable employer support services to meet your individual business needs, including:
Case Management
When a worker is injured, keeping up with all the paperwork, appointments and progress reports requires a lot of time. Medcor advocates can handle this whole process for you, saving you time and money.
Medical Support Services
Medcor can provide medical support, screening, testing, consulting and training to fit your needs with rapid-deployment teams. Our network of medical professionals allows us to quickly deploy teams to provide onsite medical support for special events, both domestically and internationally.
Chief Medical Officer and Physician Consulting Services
Medcor has assembled a physician advisory council for employers who do not have a physician on staff but want medical expertise as they make important decisions. These physicians are experienced in advising teams on policy and program development, travel, medical surveillance, preventative medicine and more. These physicians can act as your company's Chief Medical Officer and/or provide physician consultation on an as-needed basis.
Employee Wellness Programs
Worker health is more than just treating injuries and illnesses — it also involves supporting their overall health and wellbeing. Medcor's employee wellness programs support your team to be their best selves, helping them maintain their health, wellness and productivity.