Construction Safety
Going Above and Beyond the Minimum
Medcor Canada's mobile treatment centers provide on-demand care to workers at the jobsite. Mobile health units bring services to the location of injured employees at the time of the incident.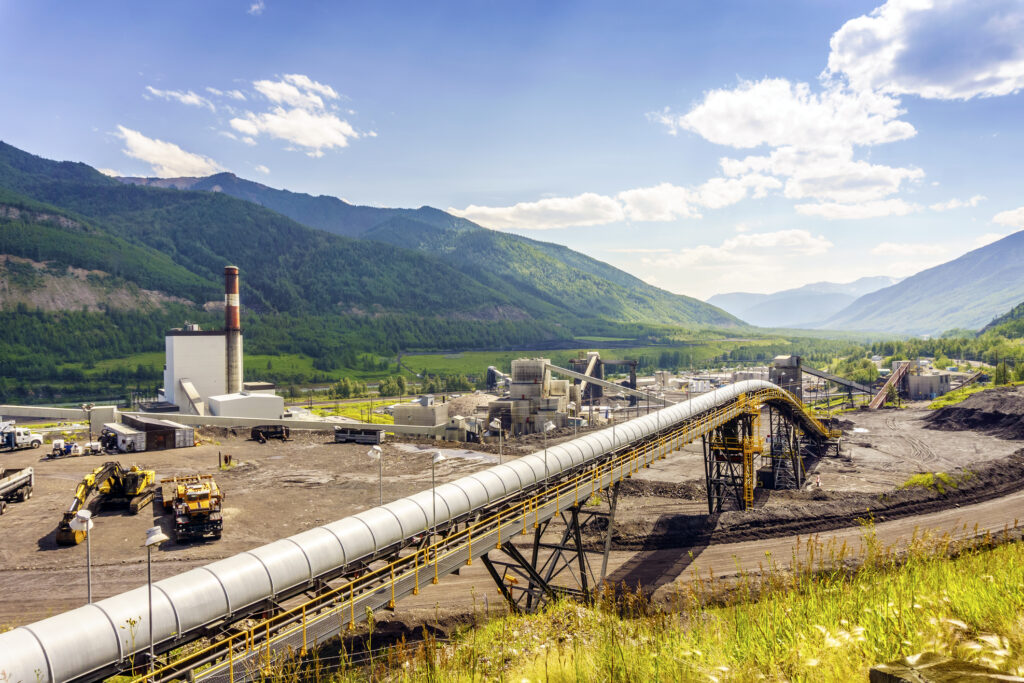 Mitigate Risk with Construction Safety
Medcor Canada onsite clinics boost employee wellness and productivity through accessible, quality care while reducing risk with fewer unnecessary referrals and claims. Being onsite ensures convenient access for employees and reduces time away from work to obtain care.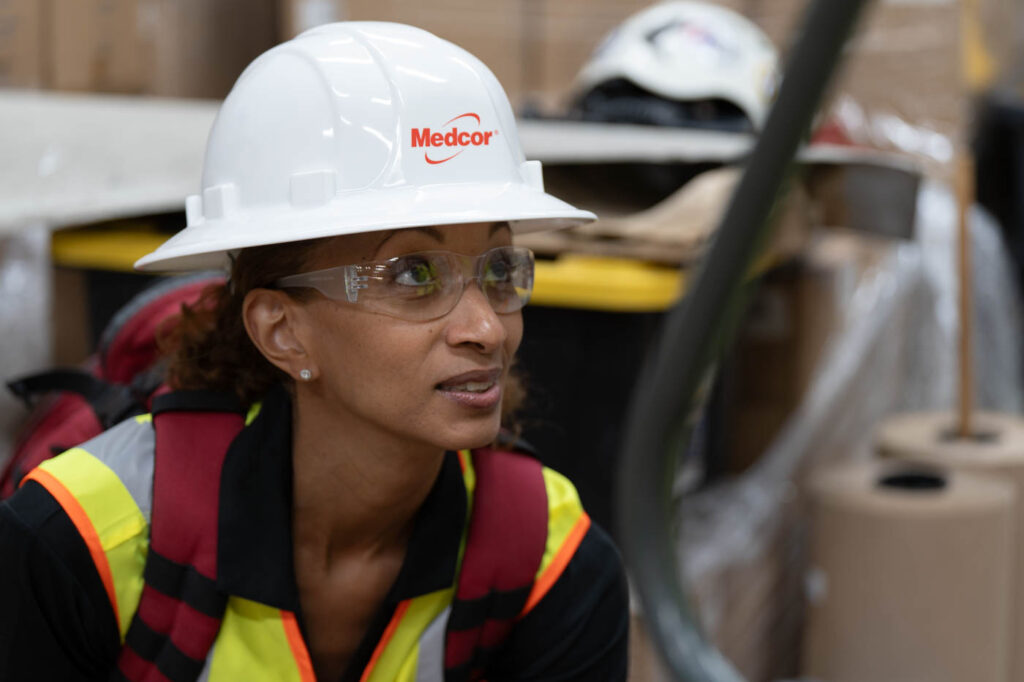 We are Your Staffing Solution
When you're ready to talk to us about bringing on a team of safety specialists, here's what we'll need to know to get started. With these details, we can quickly move forward with identifying the right specialist to work with your team.
Ready?
Type of job
Job location
Start date
Approximate duration of project
Schedule (hours per week)
Per diem
Contact Us