Who We Are 
Our Partners
Medcor is proud to work with best-in-business partners to help us bring world-class occupational health and wellness services to our clients across North America.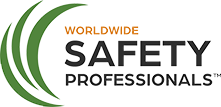 Worldwide Safety Professionals
Worldwide Safety Professionals is a staffing partner specializing in construction positions, such as safety professionals, project coordinators and quality control managers. Worldwide Safety Professionals offers Medcor clients access to a wide range of skilled, trained safety professionals for short- and long-term assignments, helping our clients get their projects completed correctly, on time and on budget and offering them valuable capacity back to their day.
They also offer program development to Medcor clients, allowing us to provide our clients with exceptional safety resources that help them keep their workers safe and healthy on the job.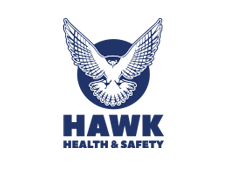 Hawk Health & Safety
Hawk Health & Safety allows Medcor to provide essential care clinics to our clients that focus on prevention, episodic care, diagnoses and management of stable chronic diseases. Their services allow clients to offer a whole suite of healthcare services to their employees, helping them stay healthy and productive at work. Additionally, Hawk provides safety training and staffing services that provide experienced personnel to keep client projects safer.