Who we help
Pharmaceuticals
Pharmaceutical facilities require strict adherence to safety protocols, but accidents do still happen. Keeping your workers healthy and safe is essential to keeping your business running smoothly and avoid setting you back days in your work. You need a team who understands the unique challenges of running a pharmaceutical facility, and who can help you identify the dangers that your workers may face.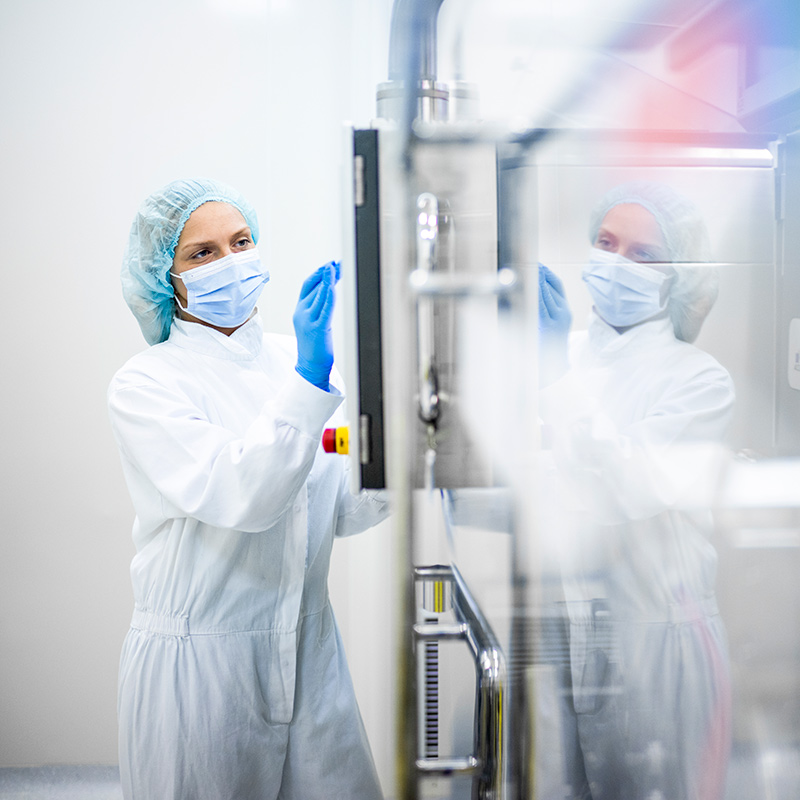 Pharmaceutical Worker Injuries  
Common workplace injury data from the 2023 Travelers Injury Impact Report 
7 million 
Missed workdays due to on-the-job injuries  
31% 
Of injuries among workers aged 35-49  
29% 
Of injuries caused by overexertion  
34% 
Of injuries occurring during an employee's first year  
Medcor is your pharmaceutical company's total
occupational health and wellness solution
. We offer emergency response team training to your employees, helping them manage emergencies when they arise and prevent them before they happen. Our highly trained and experienced safety professionals can guide your team through HAZMAT and confined space entry training, emergency action plan creation, first aid and CPR/AED training and provide customized courses tailored to the hazards present at your pharmaceutical facility.  
We also provide safety policy and program reviews and recommendations from our subject-matter expert — a certified safety professional — who possesses onsite and hands-on experience. Our customized courses are available in the U.S. and Canada, providing the most up-to-date safety recommendations and content to protect your workers.