Medcor Career Opportunities
Medcor's success depends on the success of our advocates. We empower our advocates with the tools and training that they need to be successful and to grow in their careers. Those advocates who are caring and candid professionals, who possess a "can do" trailblazing spirit, will grow and flourish with us through our culture of support.
Medcor fosters a Just Culture. Just Culture means treating our advocates with fairness and respect; it means continually evaluating our systems to see where improvements can be made that will benefit our advocates, clients and their employees. Our approach to Just Culture complements Medcor's Mission, Vision and Values.
Bookmark and visit this page for specific jobs with Medcor that will help you meet your long-term career goals and offer you an opportunity like no other.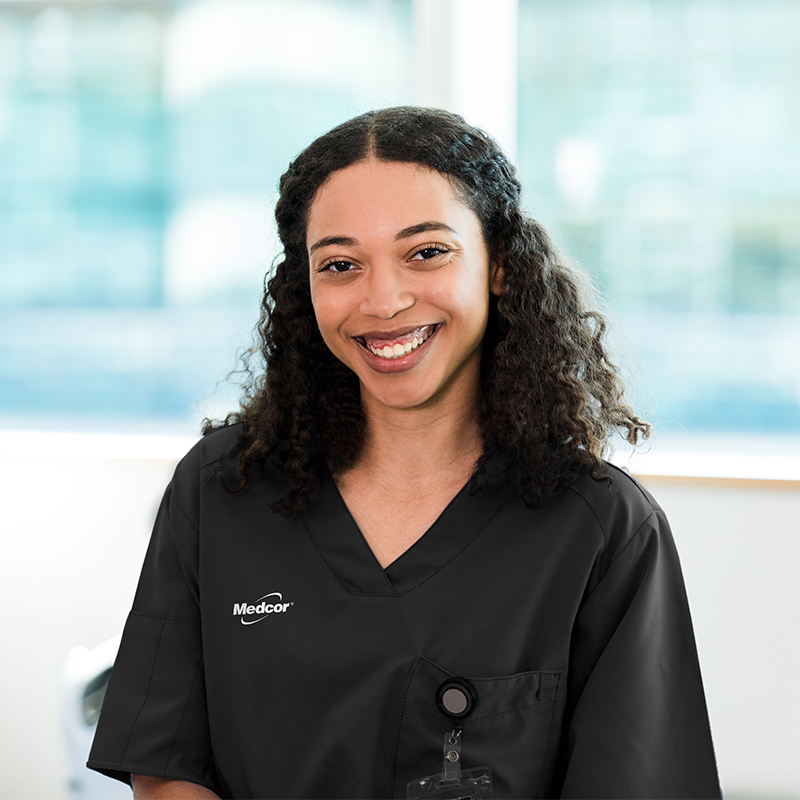 Choosing a Career Path at Medcor
Our team of more than 1,500 nurses, EMTs, customer service representatives and corporate employees work together to deliver great healthcare to our clients while offering a strong work-life balance to our advocates.
Whether at a mobile clinic, a construction site or at our home offices (or even remotely in some cases!), you'll reap the benefits of being a part of a team that truly cares about simplifying healthcare for our clients.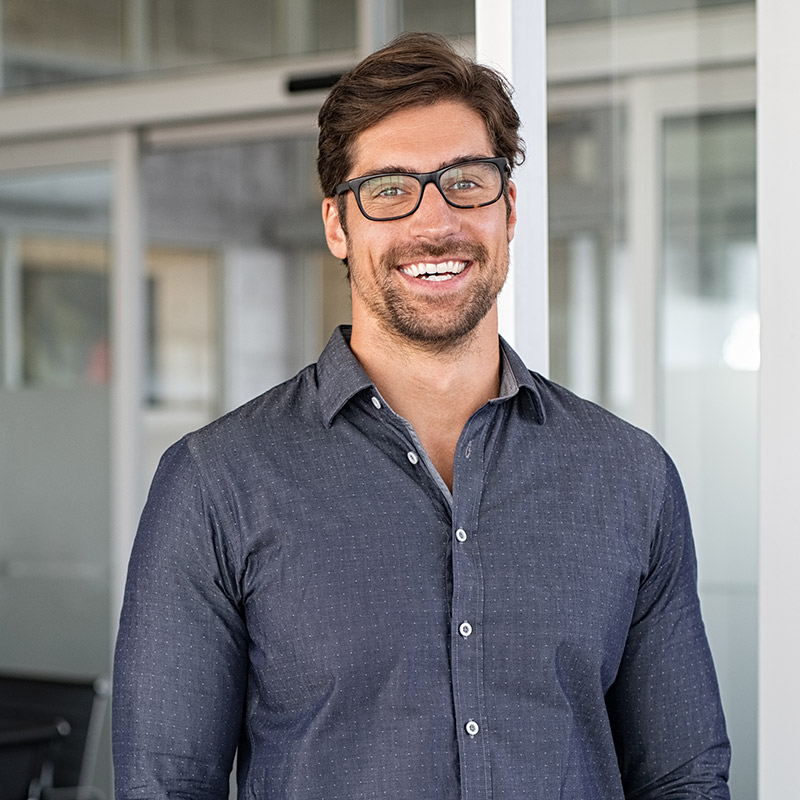 Explore the Benefits of Careers at Medcor
Medcor advocates enjoy a robust package of benefits, including:
Medical coverage
Dental plans
Vision coverage
401(k) retirement plans
Life insurance
Hospital indemnity
Critical illness coverage
Paid time off
Work-life balance isn't just a myth around here – it's the way we operate. Many full-time positions offer predictable day shift schedules with no weekend or holiday work. Our clinicians enjoy a high degree of autonomy along with a robust support system and a manageable patient load. Those in corporate positions may be able to work remotely or in a hybrid situation, depending on the nature of the role.
Medcor values growth and supports career pathing, with many roles leading to other positions within the company.
Medcor is a veteran-friendly organization, and we have many employees who have proudly served our nation. We encourage veterans to come join us in making a difference.