Careers
Grow Your Career with Medcor
Medcor's advocates — our employees — are leaders.
They work in a variety of settings, most of which are outside of the typical healthcare environment (that is, not attached to a hospital or health system). Medcor's success depends on the success of our advocates. We empower our advocates with the tools and training they need to be successful and to grow in their careers. Those advocates who are caring and candid professionals, who possess a "can do" trailblazing spirit, will grow and flourish with us.
Medcor has grown from a local operation in the Chicago suburbs with a handful of employees to a health navigation firm spread across North America with nearly 2,000 health advocates.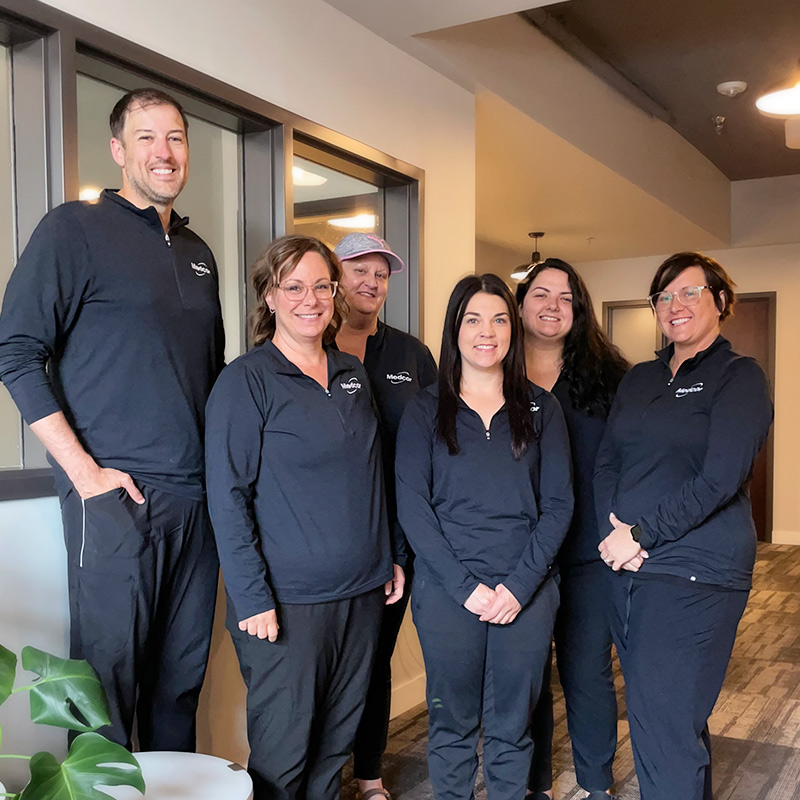 Medcor Careers FAQs
How do I apply for a job at Medcor?
Our application process is completely online. Non-Medcor applicants can apply for jobs here. Current Medcor employees should use our internal job board. Physicians can submit their CV here.
How do I know Medcor received my application?
During the process, you'll be asked to provide an email address. We'll email you a confirmation upon receipt of your application.
Do I have to complete another application if I am interested in more than one position at Medcor?
Yes, you will need to complete an application for each position you are interested in, as they are forwarded to the respective recruiter and department.
Does Medcor have "generic" applications?
Yes, we do have a Talent Pool community requisition for general applications here.
Can I call to check on the status of my application?
No follow-up is necessary, as every application is reviewed and acknowledged by the talent team. You will also be notified if you are selected for an initial phone interview.
How soon can I expect to hear from someone regarding my application at Medcor?
If your qualifications and background meet our requirements, a recruiter may contact you within two weeks of submitting your application.
Can I speak to someone about a position without applying?
Yes! You can email your questions to our talent acquisition team by using this email address: recruiters@medcor.com and a member of our team will reach out to you. Also, you can call to speak to a recruiter, or text your questions at this number: (815) 600-8038.
How do I know how much a position pays?
Some states require employers to list the salary for an advertised role, while others leave it up to the employer. Since many of our positions may include various levels of healthcare credentials or licenses, it is often difficult to determine a pay range without first knowing the candidate's license and experience. Additionally, Medcor uses market value to determine the pay ranges for each role.
What are Medcor's benefits?
Medcor is proud to offer a full benefits package that includes health, dental, vision, life and pet insurances, as well as a 401(k), PTO, tuition reimbursement, continuing education, a mental health/wellness program and much more! Benefits start your first day!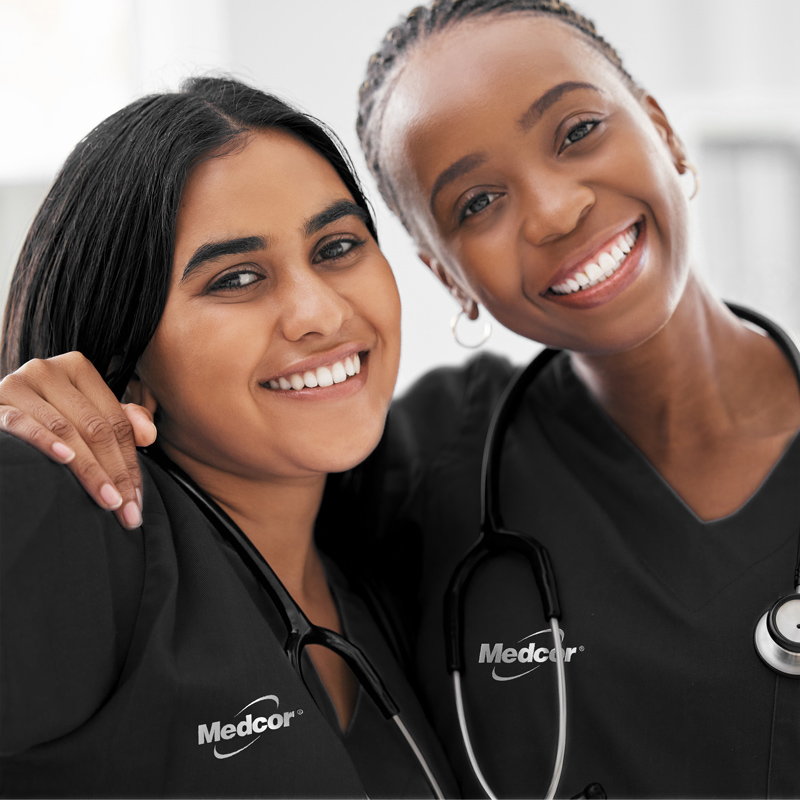 Just Culture
Medcor fosters a Just Culture. Just Culture means treating our advocates with fairness and respect. It means continually evaluating our systems to see where improvements can be made that will benefit our advocates, patients and clients. Our approach to Just Culture complements Medcor's mission, vision and values.
Do What You Love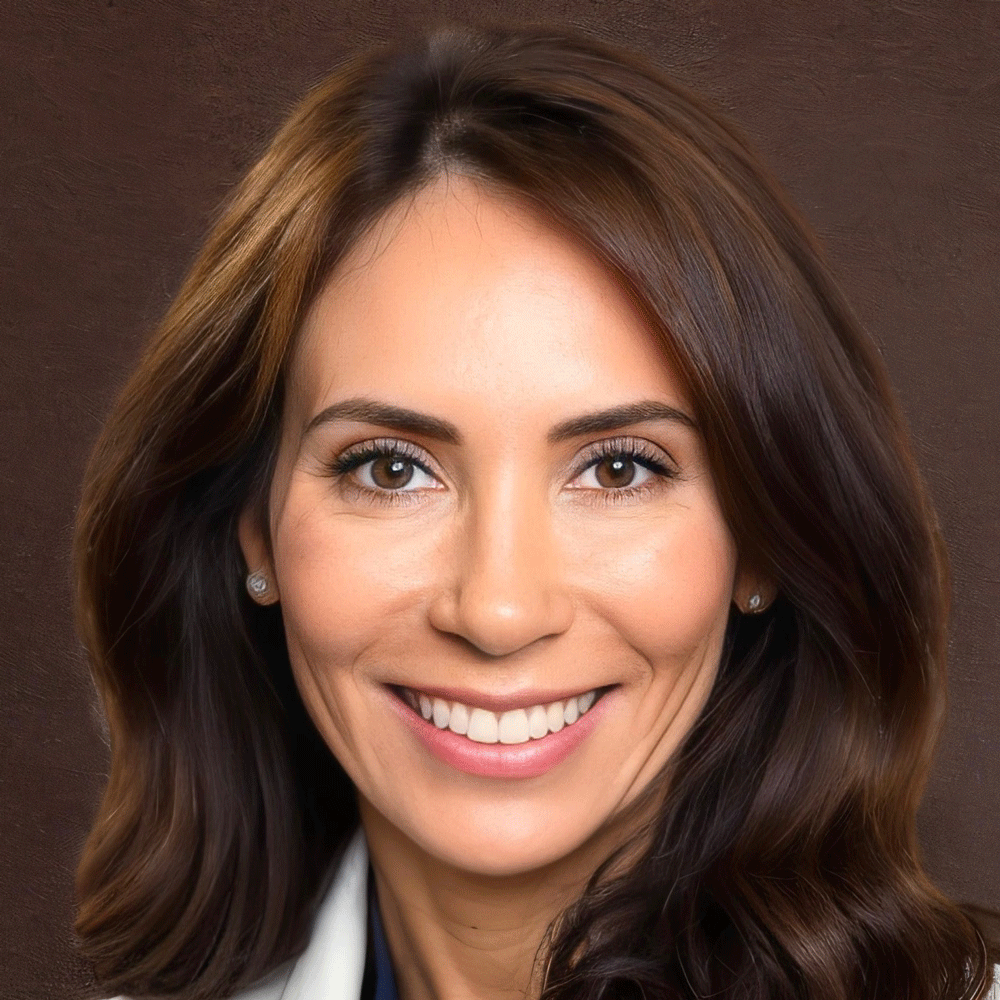 Sharon Moise, MD
Chief Medical Officer
Read What Medcor's Chief Medical Officer has to say about Just Culture
Better at Medcor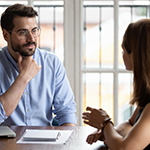 Give the gift of your undivided attention. To really be there for another person — whether that person is a patient, coworker, family member or friend — has a powerful effect.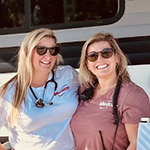 Your attitude not only affects you but everyone with whom you come in contact. Bad attitudes can spread like viruses through offices, clinics and homes. Choose to approach every moment with a positive attitude and watch the goodness spread.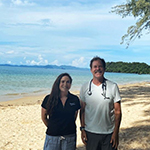 Playing at work creates an atmosphere that makes your job and the workplace more enjoyable. Play energizes the creativity and problem-solving abilities within you.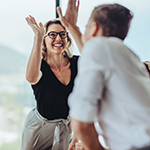 Recognition can be a big production, but it doesn't have to be. Making their day is easier when you understand that small, simple gestures of appreciation can go a long way.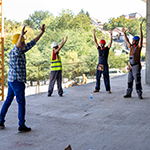 Medcor is committed to the wellbeing of our advocates, who are our greatest asset. We want them to enjoy the benefits of good health in every aspect of their lives. To that end, we offer health screenings, ongoing wellness education, fitness programs, nutrition activities, health coaching and health insurance discounts, all designed to help advocates make strides in improving their personal health.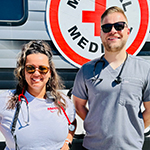 Practicing our values creates the work environment that makes Medcor a fun and rewarding place to work. At Medcor, advocates are a part of a great team that retains its entrepreneurial spirit and commitment to quality, service and innovation. We believe in cooperation, collaboration and helping one another, which in turn ensures the success of our organization and empowers our advocates to grow and succeed in their careers with Medcor. We believe in treating each other with kindness. We hold firm to our equal employment and diversity policy.