Employer Support Services
Workforce Health and Safety Support
We know you are focused on prioritizing the health and safety of your employees. To support you, Medcor designed a suite of innovative programs to increase the wellbeing of your workforce by addressing education, screening and treatment across our offerings.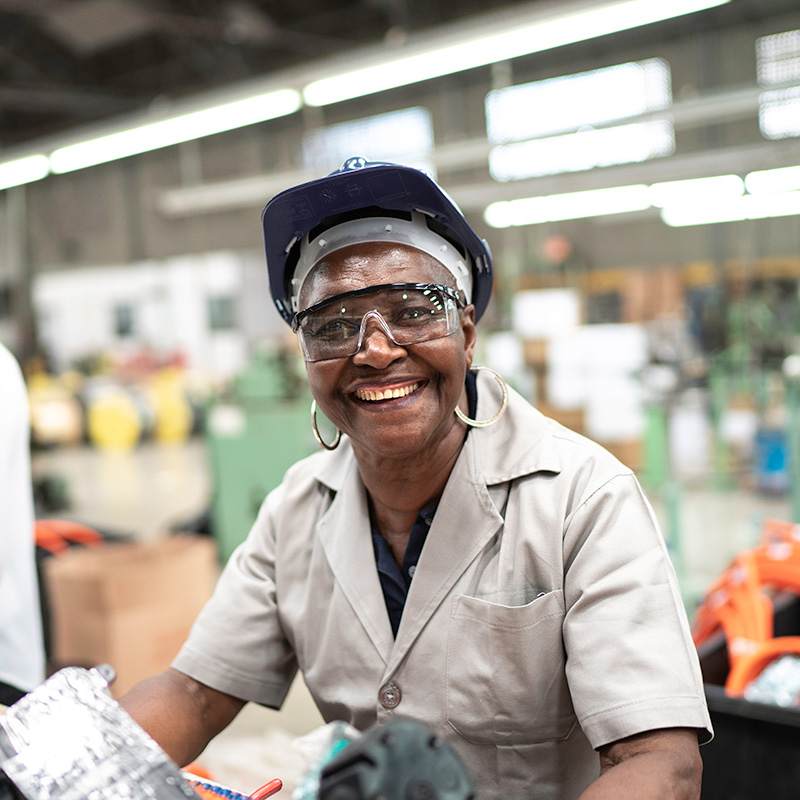 Benefits of Employer Support Services
Managing your employees' health and wellness can be a challenge. From ensuring that your worksite is OSHA-compliant to managing active workers' compensation claims, Medcor advocates — our employees — can help you improve overall health and safety in the workplace without handling everything yourself.
Employer support services from Medcor provide you with a variety of benefits, including:
---
Our Employer Support Services
Medcor offers a full suite of customizable employer support services to meet your individual business needs, including: