Enhancing Telemedicine Offering with Integrated Partner, Concentra Telemed©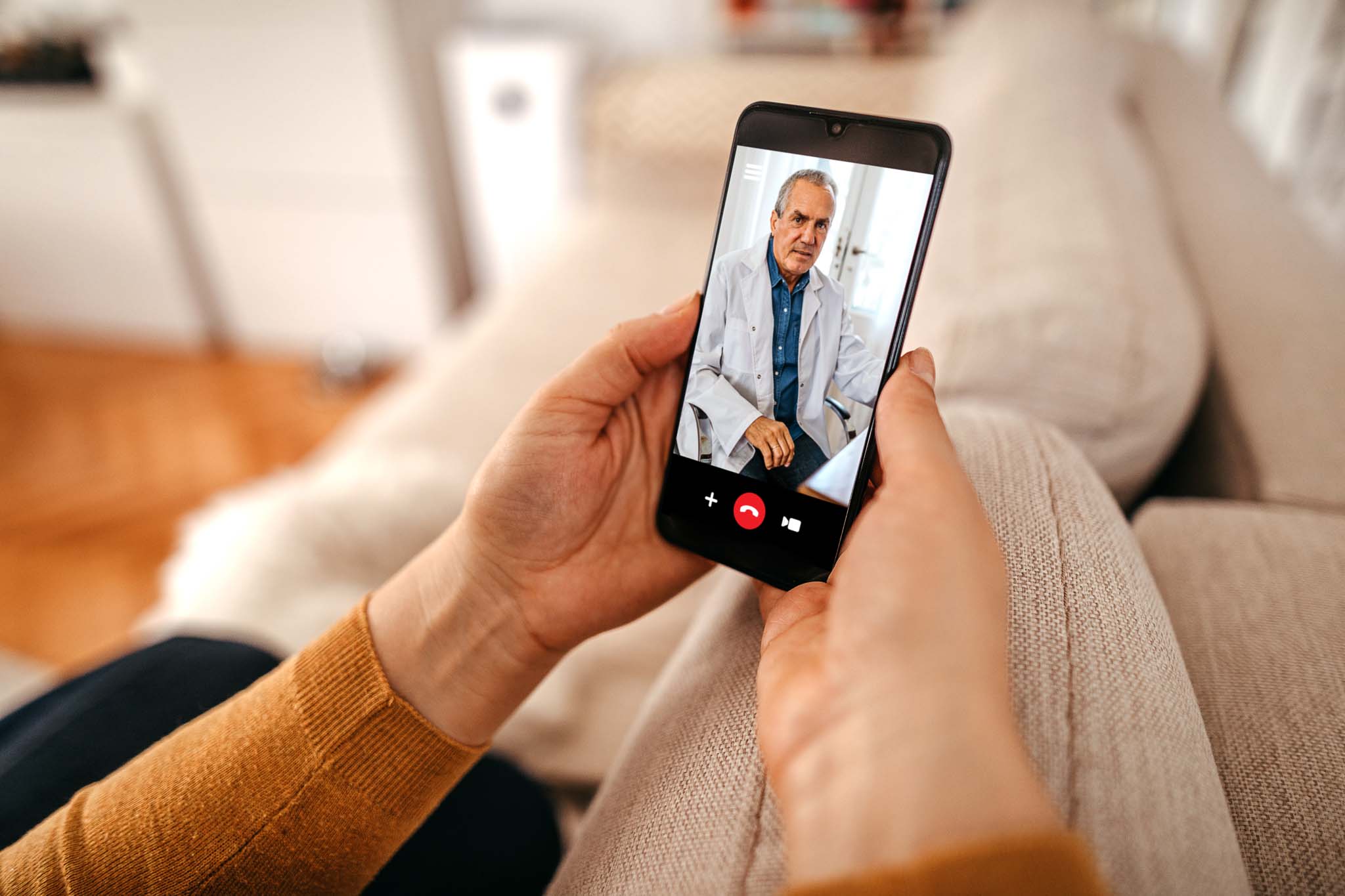 McHenry, Ill. – Medcor's foundation is built on providing solutions to better the delivery of healthcare, reducing unnecessary offsite visits and costs for employees and employers. We are continually looking for ways to improve those solutions, which has resulted in refocusing one of our core products. To ensure our clients continue to receive high quality care, we have integrated with several trusted partners including expanding our relationship with Concentra Telemed©, a leading provider of telemedicine for injury care.
In addition to providing a more integrated experience to improve our Telemedicine offering, we have partnered with Carepath Navigation, a solution powered by TalisPoint. This solution simplifies referral management with one centralized workflow. This connection will allow for data improvement by optimizing critical information and saving our clients time.
Medcor will continue to support Telemedicine but through the role of connecting our clients with a marketplace solution that best fits their needs. Clients may work with any telemedicine provider based on preference, but we are continually expanding our partnerships to broaden the marketplace and recommend solutions that we trust to deliver quality care.
We are excited to provide this enhancement of Telemedicine to our clients and continue to navigate employees to the right level of care at the right time and in the right place.