Safety 
Worksite Safety Training
Keeping your worksite safe relies on everyone involved — your workers, your onsite medical staff and even leadership — understanding the steps that need to be taken to prevent accidents. Bringing in Medcor's safety training instructors for training specific to your work environment allows you to give your whole team the information they need to keep your workplace safe.
When Medcor safety instructors teach at your worksite, you reduce travel costs for your employees and minimize work interruption. Worksite training also facilitates using site-specific equipment and settings to make topics relevant to your workers.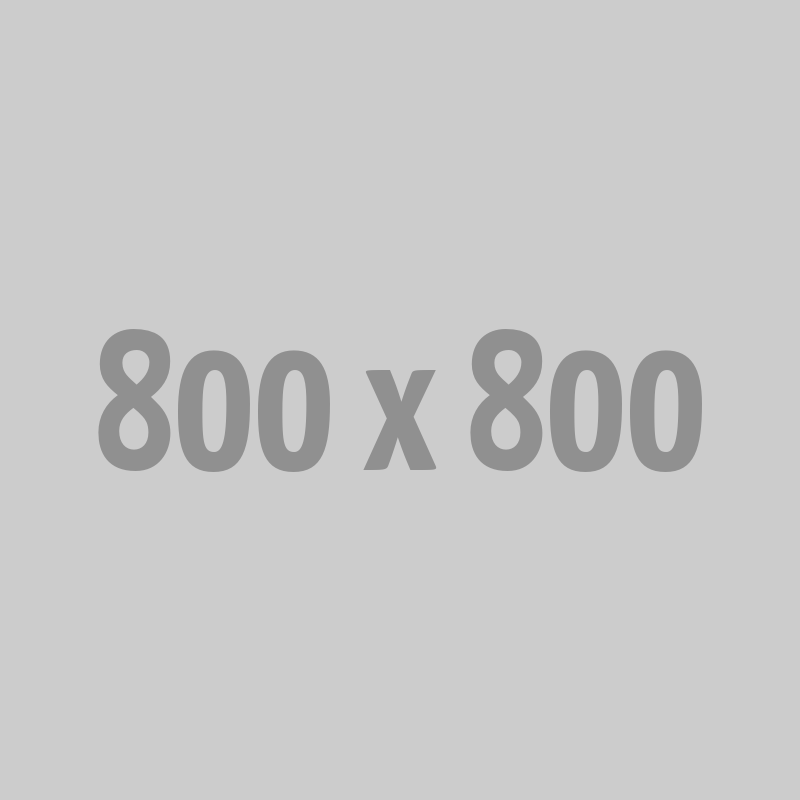 Benefits of Worksite Safety Training
Investing in worksite safety training provides you, your company and your employees with a variety of benefits.
Save Lives
The more knowledgeable your employees are in recognizing and avoiding hazards, the less likely they are to be injured. By taking the time to educate your workers on proper worksite safety, you are saving lives.
Boost Credibility
Investing in worksite safety training shows your employees — and your potential clients and customers — that you are committed to maintaining a healthy, safe work environment. This elevates your profile as a business in the public's eyes, which can lead to an increase in business.
Protect Health and Safety
Beyond just avoiding life-threatening injuries, safety training helps create a culture that is committed to preventing accidents. This helps you avoid even minor injuries, keeping your employees well and decreasing your costs.
Improve Morale
Showing your employees that you care about them and their health is crucial to maintaining long-term, productive employees. When you bring in Medcor safety training specialists, your employees see you are serious about protecting their wellbeing on the job, which can lead to an increase in morale and trust.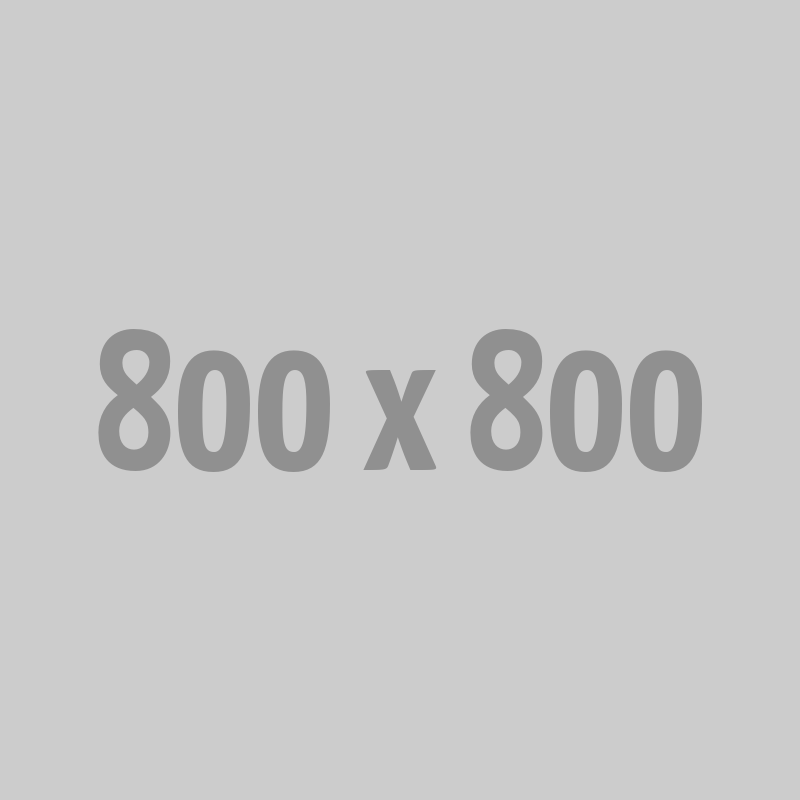 Medcor's Worksite Safety Training Options 
Medcor's onsite worksite safety training courses care available anywhere in the United States and Canada, and can be designed to meet your specific needs.
Basic standards apply to all worksites, while advanced courses cover specific industries, standards and hazards. Specialized courses provide technical knowledge and skills. Custom courses are developed for workplace-specific programs and policies and to comply with industry- and state-specific requirements.
Some of our worksite safety training offerings include: 
Construction Industry — 10 and 30 
General Industry — 10 and 30 
Silica Dust 
HAZCOM 
HAZWOPER 
Hazardous Materials — Awareness, Operations, Technician, Specialist and Incident Command 
Lock Out/Tag Out 
Confined Space — Entry Rescue and Non-Entry Rescue 
Trenching and Excavation 
Fall Protection and Prevention 
Respirator Use 
Crane and Sling 
Hearing Protection 
Ladders 
Scaffold — 40 

High Angle/Vertical 
Trench — Awareness, Operations and Technician 
Confined Space 

Industrial Fire 
Fire Extinguisher Use 
Fire Brigade Operations 
Structural Fire Brigade Operations 
PPE and Respirator Use 
Search and Rescue 

First Aid, CPR and AED 
American Heart Association 
American Red Cross 
Bloodborne Pathogens 

NIMS — National Incident Management System 
Active Shooter