Who we help
Insurance
Navigating your client's employees to the right level of care, at the right place, at the right time, has been proven to significantly reduce claims costs, litigation rates and improve claim closure times.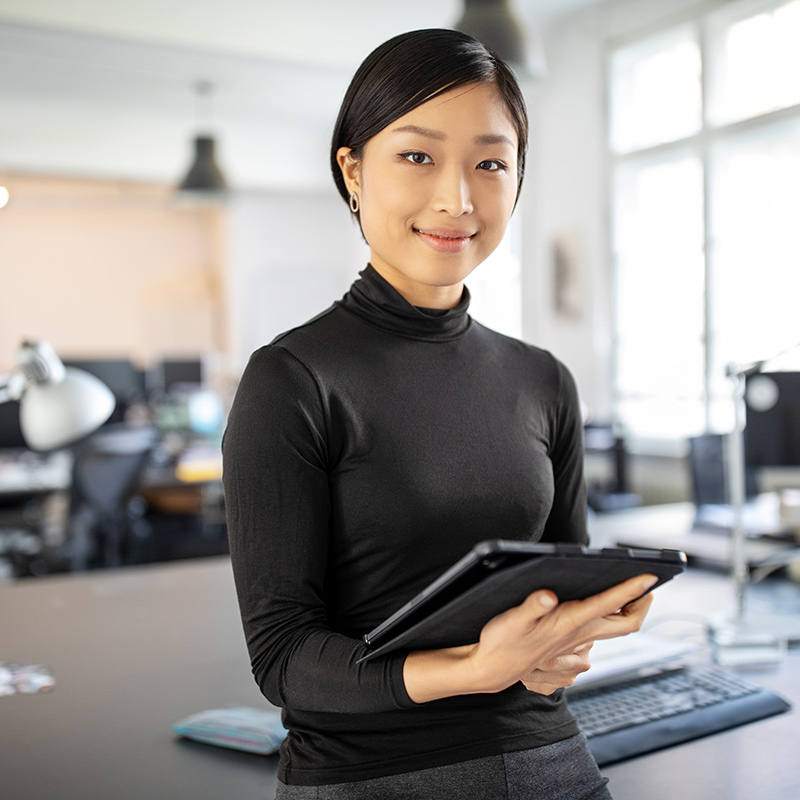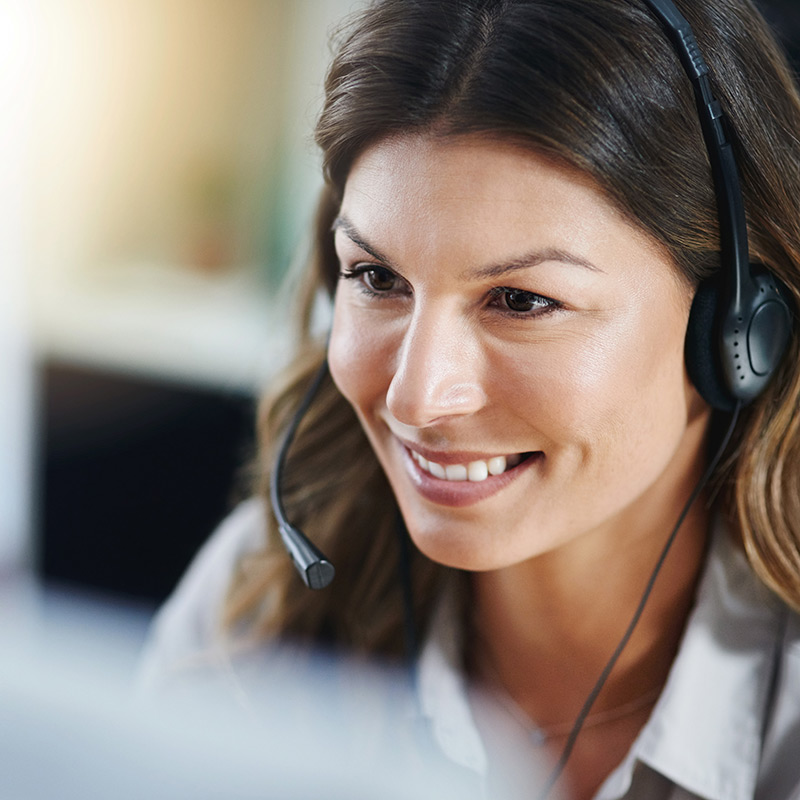 Telehealth Solutions for Insurance
Partnering with Medcor for injury triage will allow you to focus on the claims that matter and achieve your clients' overall goal: Reducing workers' comp costs and improving injured worker outcomes. Our direct-to-nurse access model for injury triage provides a value-added service that will enhance your service offerings and give you a competitive advantage as a highly effective solution for your clients.
Medcor partners with brokers, aggregators and carriers to create a custom program that your company can offer as a solution to your clients based on their strategic needs, streamline processes and communication to increase efficiency while saving time and resources, and increase network utilization and penetration through health navigation.
Learn More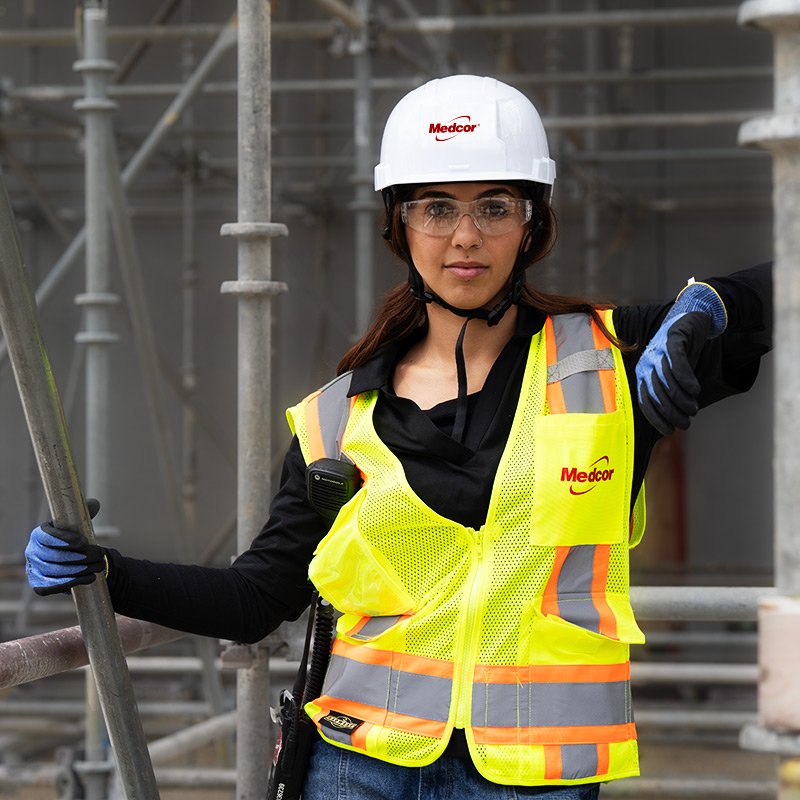 Safety Solutions for Insurance
Comprehensive safety policies and procedures are a good start in keeping your workers safe, but they must be consistently implemented to be effective. Medcor Safety specializes in tailor-made safety solutions for insurance wrap-up protocols and harmonizes safety protocols for OCIPS and CCIPS. Our professionals can provide comprehensive safety programs and the right tools and equipment to maximize your ROI and protect your most valuable assets. 
Learn More