Who We Help
Retail
From slips and falls to material handling hazards, retail presents a broad range of unique occupational hazards, and keeping your workers safe is essential for your business. When worker injuries occur, it can be disruptive to your business to have someone missing, and the costs associated with the injury can stack up.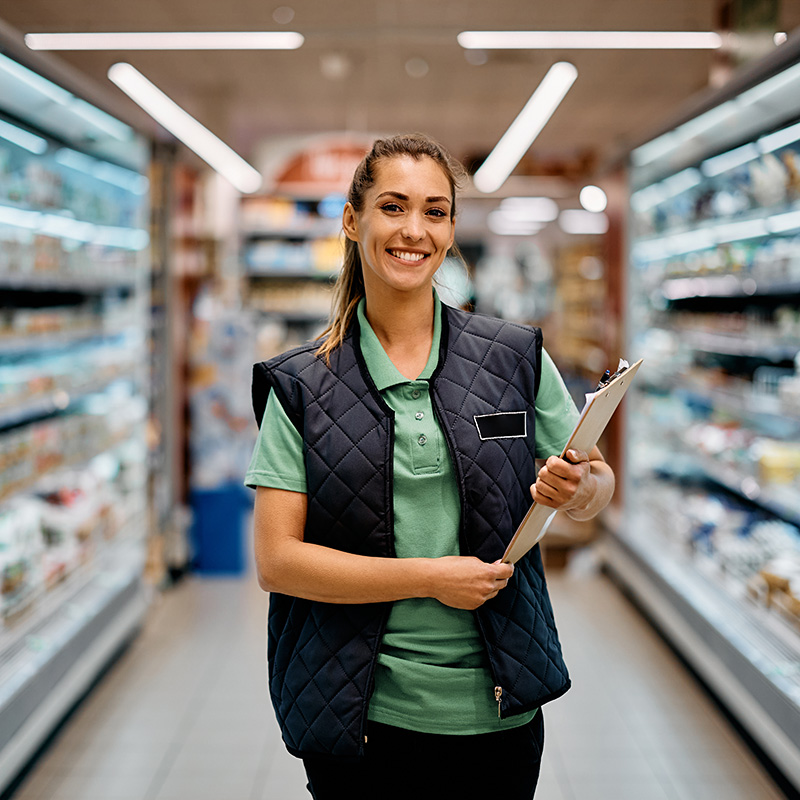 Medcor is your retail business' total occupational health and wellness solution. Our teams of trained healthcare professionals offer quick injury and illness treatment at onsite clinics, and our telehealth solutions offer 24/7 injury and illness triage. Your workers reap the benefits of access to experienced, quality care while you enjoy a reduction in unnecessary treatment, workers' compensation claims and costs.
Retail Worker Injuries
Common workplace injury data from the 2023 Travelers Injury Impact Report
1.7 million
Missed workdays due to on-the-job injuries 
31% 
Of injuries among workers aged 35-49 
29% 
Of retail-related injuries from strains and sprains
30%
Of retail-related injuries caused by slips, trips and falls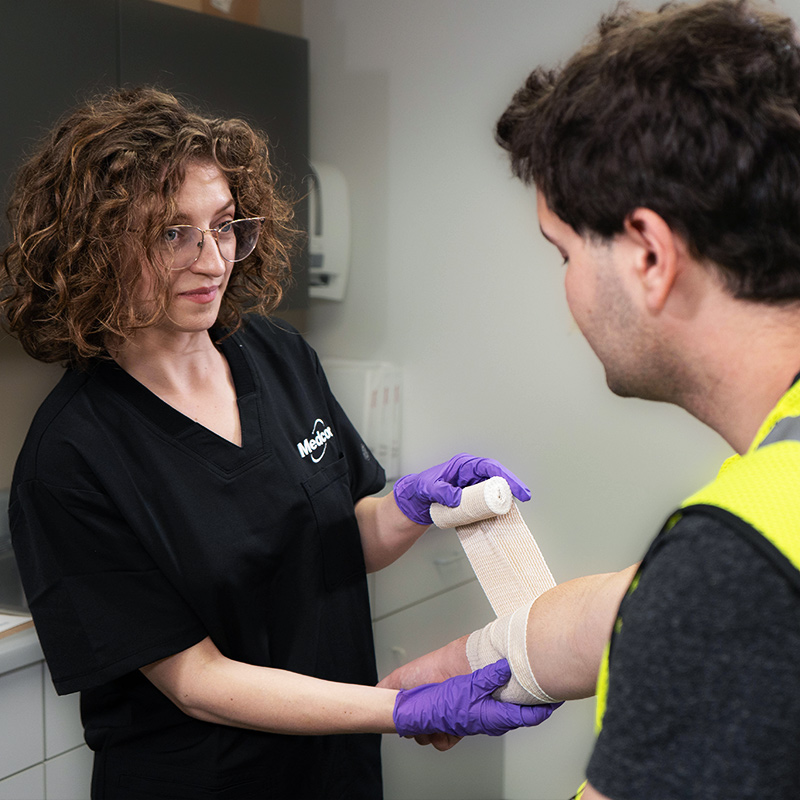 Onsite Clinics for Retail 
Onsite clinics provide timely treatment for your employees who are injured at work. Quick intervention for on-the-job injuries has been shown to improve outcomes and get employees back to work faster, reducing the need for expensive workers' compensation claims and litigation.
You can also choose to offer routine care at your onsite clinic, giving your employees convenient access to wellness exams, vaccinations, chronic illness screenings and other services that keep your workers healthy and productive.
Learn More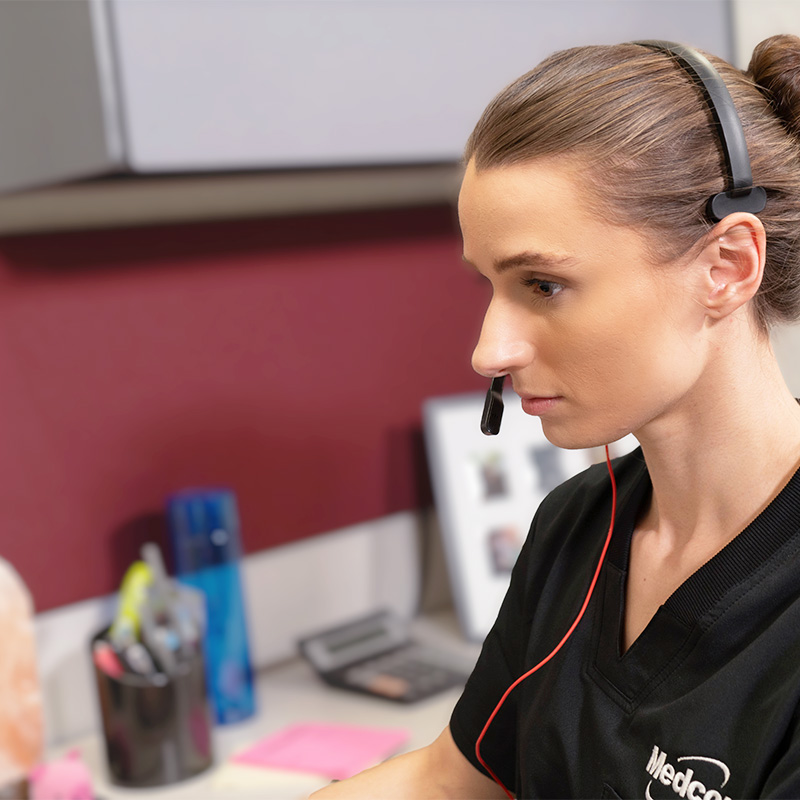 Telehealth Solutions for Retail 
Work-related injuries and illnesses can happen any time, day or night. Medcor's telehealth solutions offer 24/7 injury and illness triage, navigating your workers to the appropriate level of care for their injuries.
Learn More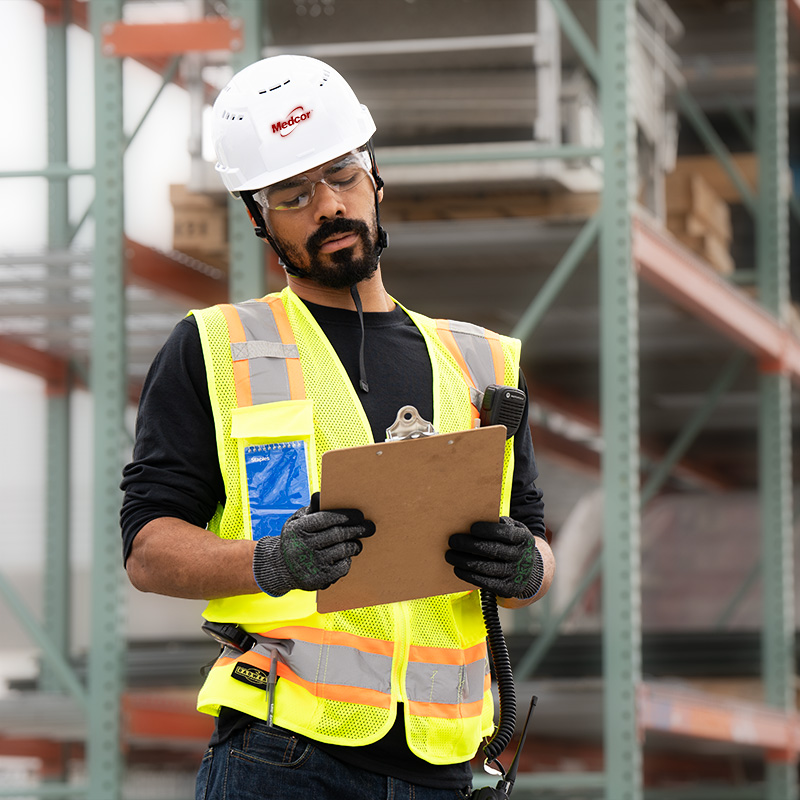 Safety Solutions for Retail 
Putting safety policies and procedures in place for your retail business is a start to keeping your workers safe, but they must be consistently implemented for true impact. Medcor Safety allows us to provide experienced safety professionals for both short- and long-term assignments. Our team can help you ensure that your worksite is as safe as possible, providing comprehensive safety programs and the right tools and equipment to maximize your ROI and protect your most valuable asset — your workers. 
Learn More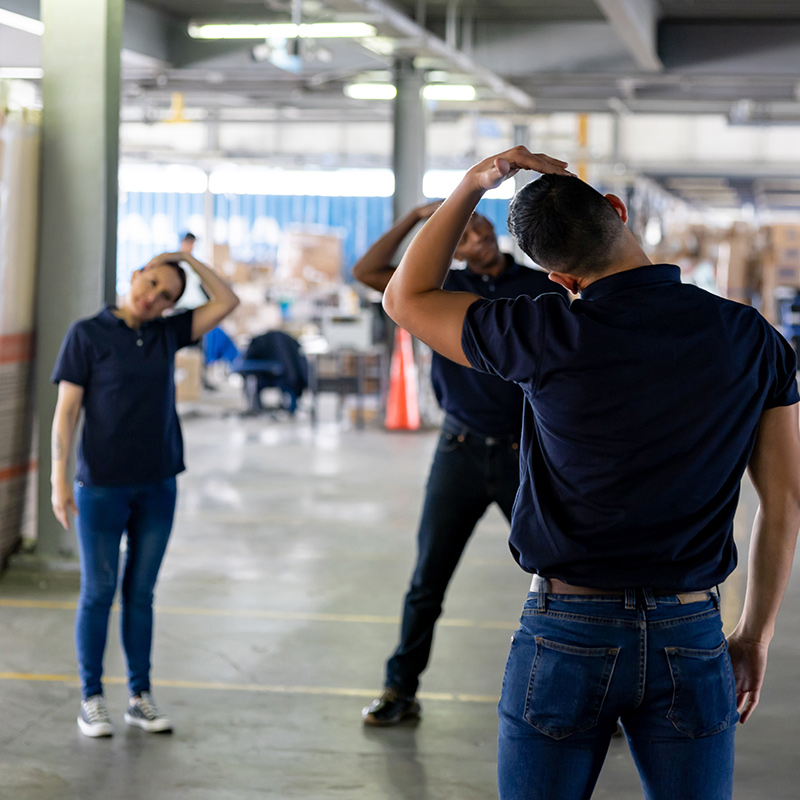 Wellness Services for Retail 
Keeping your employees healthy requires helping them manage and maintain their well-being, too. With Medcor's health and wellness services, you can take the best care of your team and make wellness practices an integral part of your work culture.
Our wellness professionals provide both onsite and virtual wellness services, including health coaching, mental wellness appointments, an employee incentive and activity platform and more. You can take care of the whole employee, saving your company money while providing an added benefit to your workers.
Learn More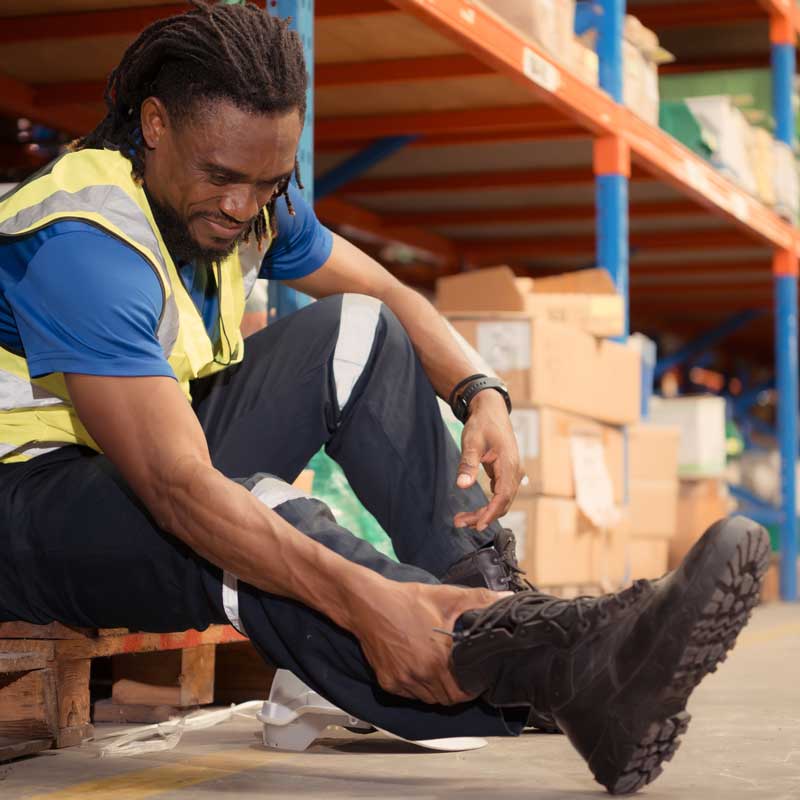 Athletic Trainers for Retail
Retail workers suffer from repetitive use injuries at a high rate, making up 29% of all retail work-related injuries according to the 2023 Travelers Injury Impact Report. With Medcor's Integrated Injury Prevention service, delivered by Work RightNW, your workers get the experienced care of an onsite athletic trainer to help them prevent these injuries before they happen.
Learn More