Construction Safety
Going Above and Beyond the Minimum
Safety is paramount in the construction industry. The nature of the work puts construction workers at a much higher risk for injuries and fatalities than most other industries. Having guidelines for construction safety are a good start, but knowing how to implement them consistently is the key to protecting workers' health and safety.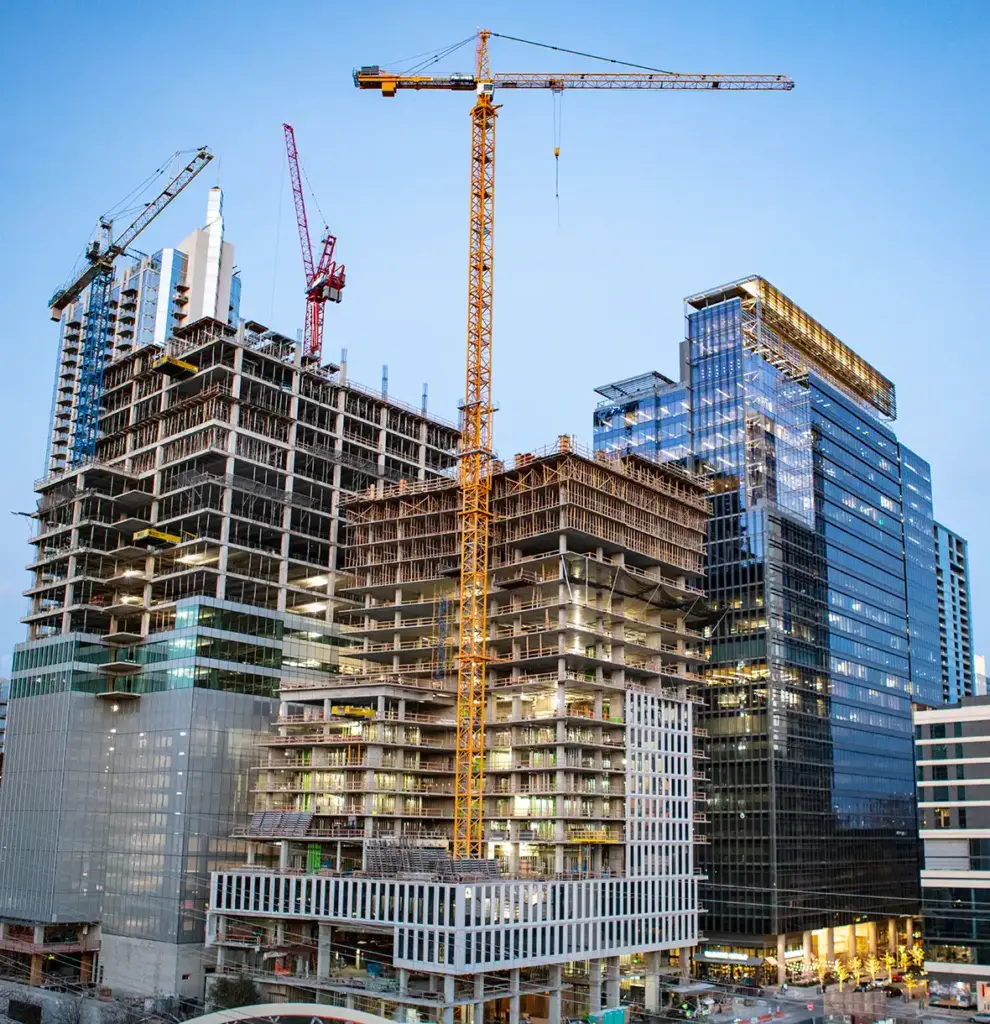 Mitigate Risk with Construction Safety
Health and safety at the worksite is the top priority for the construction industry. Through Medcor Safety, we provide experienced safety professionals who deploy rapidly for both short- and long-term assignments in private and government sectors, including your construction project. Management support — including project managers, superintendents and QA/QC pros — see jobs through to completion.
Additionally, through our extensive network of seasoned fire, rescue and industrial experts, we can bring safety training to job sites across the country, while creating a reliable safety culture. A Medcor construction safety consultant can help ensure that your construction site is as safe as possible, with the right tools and equipment along with comprehensive safety programs in place to maximize ROI and protect your most valuable asset — your workers.
Construction Safety Services
We offer a robust portfolio of site safety services. Learn more about
Workplace Safety
and explore our construction safety consulting services: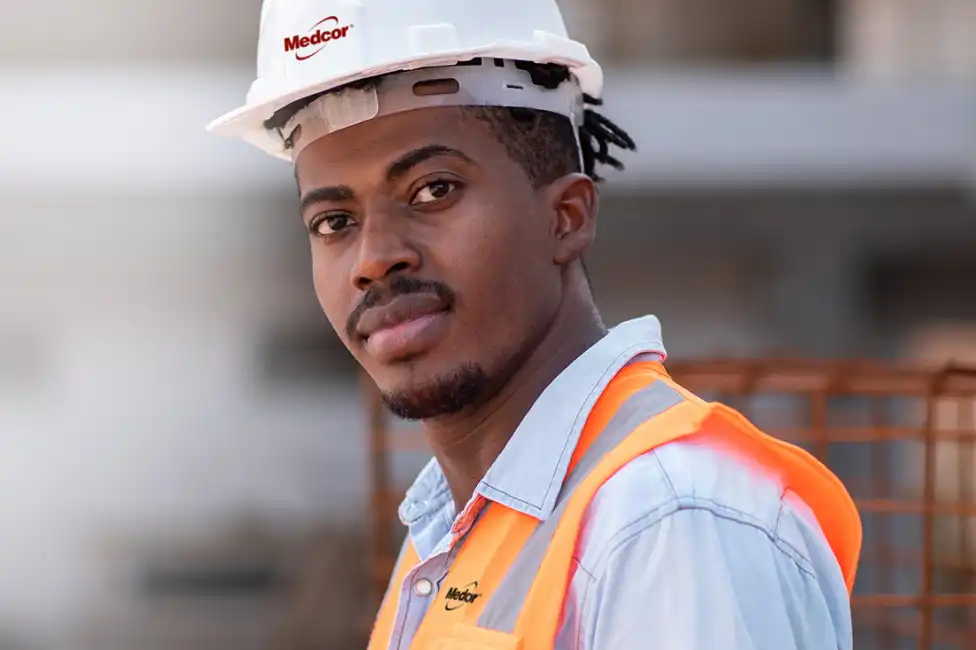 Ensuring the safety and health of employees is a high priority. Medcor's

safety staffing and management

solutions will support you to achieving your safety goals.

Don't need an onsite safety professional? Sometimes you just need a third party to vet and review your safety policies, then create new ones if needed. Our team supports you in making a safer work environment — whatever that looks like.

Our onsite safety training team will customize a training curriculum to meet the needs of your workplace when your employees need to complete certifications or master critical safety skills.

Because no two construction sites are alike, a canned safety program may not be the right fit for you. We design and implement custom safety programs. We run safety audits and inspections and do safety reports; we can update existing programs, add new modules or design completely new customized programs.

Medcor's construction clinics provide accessibility and cost-saving solutions to

drug and alcohol testing

, medical surveillance exams and safety program support, as well as vision screenings, power industrial vehicle clearance, respirator fit testing and more.

Provide your employees with the right level of care, right where they are. Whether it's a visit with a physician at an

onsite clinic

or a call to our

virtual injury triage

, boost employee wellness and productivity with convenient access to quality care.
OSHA Construction Safety Solutions to Prevent Unnecessary Fines
Fact: OSHA (Occupational Safety and Health Administration) fines are preventable. Medcor has a comprehensive offering of occupational health services that can be combined to create a solution customized for your business, including job site clinics, triage/telemedicine, health security and safety that meets OSHA standards.
$15,625
per day beyond the abatement date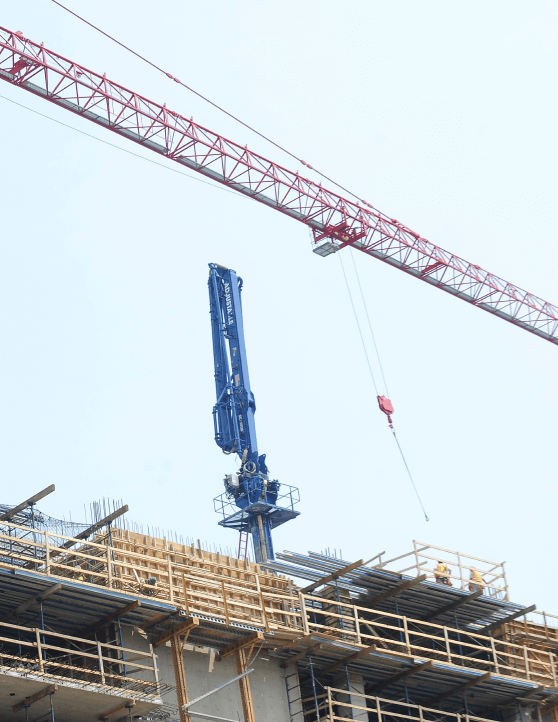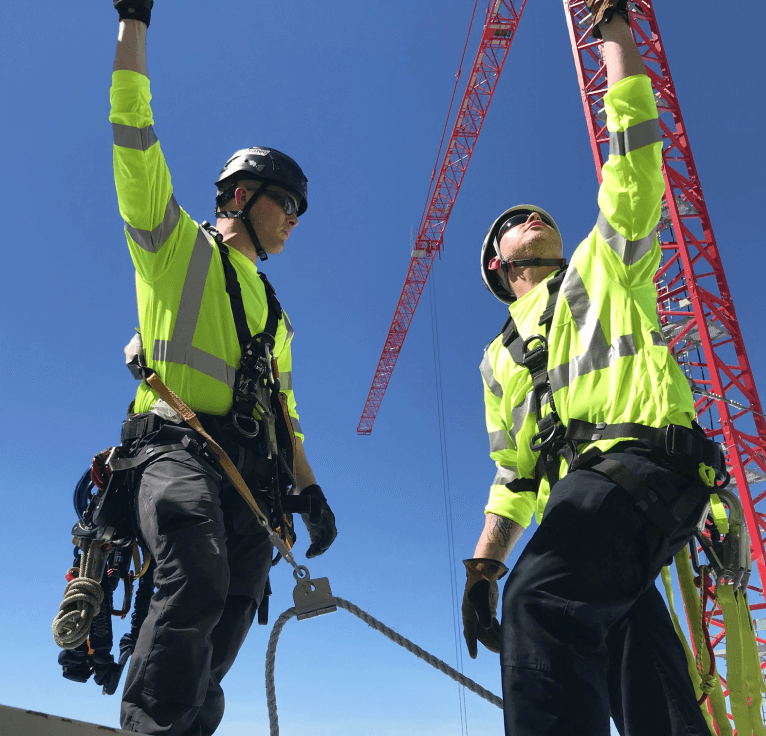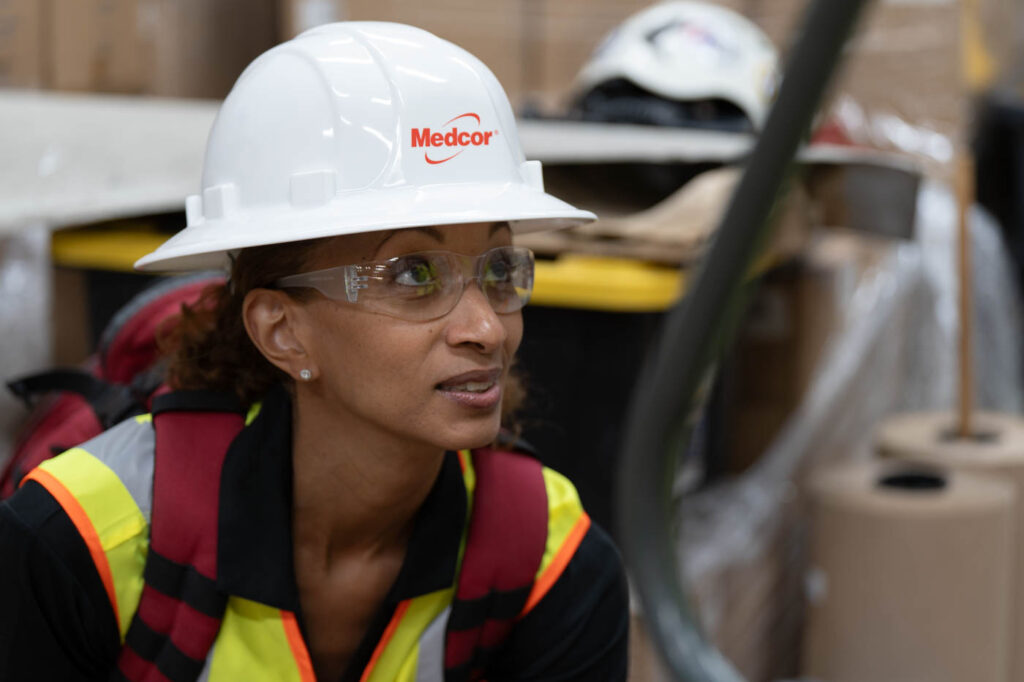 We are Your Staffing Solution
When you're ready to talk to us about bringing on a team of safety specialists, here's what we'll need to know to get started. With these details, we can quickly move forward with identifying the right specialist to work with your team.
Ready?
Type of job
Job location
Start date
Approximate duration of project
Schedule (hours per week)
Per diem
Contact Us