Onsite Clinics
Onsite Medical Services
Onsite medical services bring healthcare right to your employees — at or near their worksite. They can receive quick injury care, as well as preventative services such as immunizations or testing. Medcor's onsite clinics reduce your costs and result in better physical outcomes for employees. By providing convenient access to healthcare at or near worksites, employees are able to stay healthy and improve their productivity.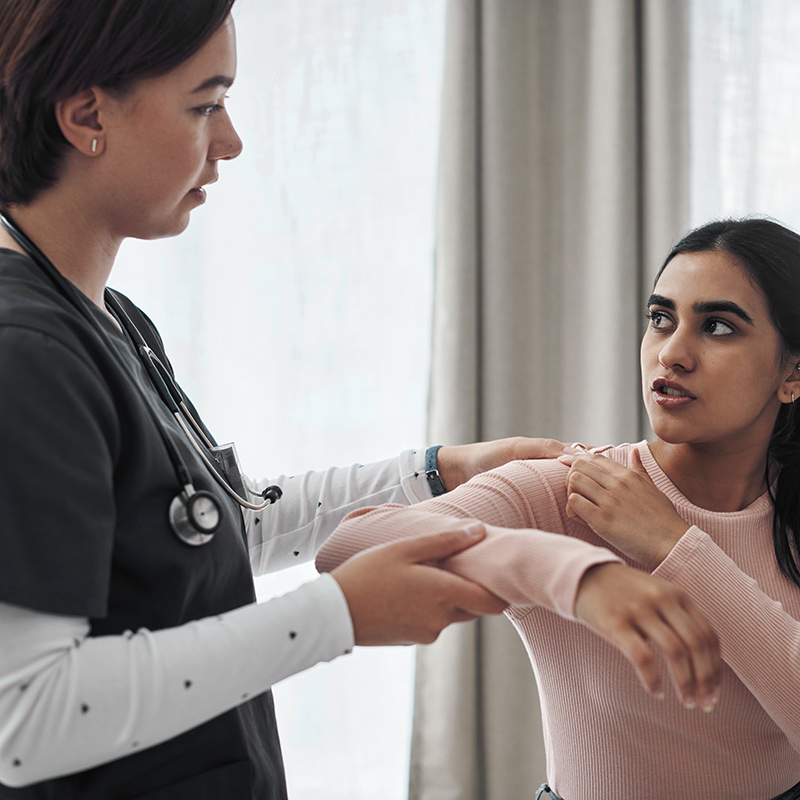 Benefits of Onsite Medical Services
Onsite medical services provide both immediate and long-term benefits to you and your employees.
Immediately after an injury, the employee can get care without leaving work. Having first aid and acute care services available reduces unnecessary offsite visits for care such as urgent care or the emergency room. Ongoing injury claim management continues to save on the costs related to unnecessary treatment or insufficient adherence to treatment plans.
Benefits of ongoing injury claim management include:
We notice right away if an employee is not making progress and are able to modify their treatment.
Returning employees to work as soon as they are able reduces costs and improves their self esteem.
Returning the employee to onsite care as soon as possible decreases your claim-related medical costs.
When offsite providers know their results and bills are being carefully monitored, employees get the best possible care.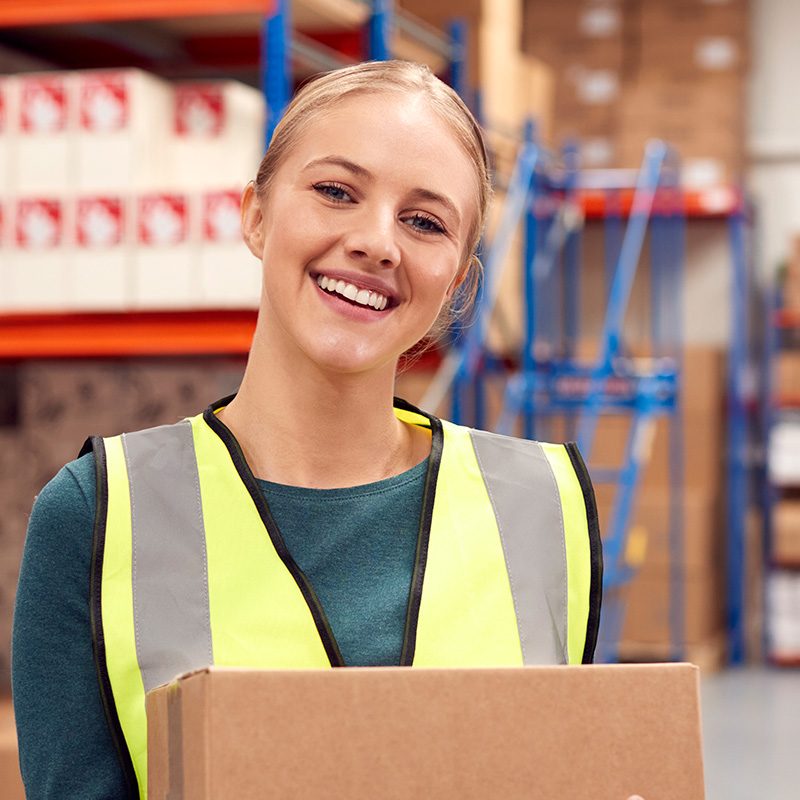 Key benefits of onsite medical services include:
Reduced risk: Our onsite services can identify and mitigate hazards unique to your worksite. This reduces the risk of accidents, injuries and illnesses for your employees.
Improved productivity: Reducing risk by implementing prevention programs and providing convenient access to care improves employee efficiency and productivity.
Better retention: When health and safety is prioritized at your workplace, employees are happier and feel valued. Making workplace safety a priority creates a low-stress environment, resulting in higher employee retention.
Reduced costs: A workplace injury can be expensive. By navigating injured workers to the appropriate level of care, you are able to decrease your overall healthcare costs and workers' compensation claims.
Lower premiums: Having fewer injuries and workers' compensation claims may reduce insurance premiums and, as a result, decrease your overall costs.
Medcor's Onsite Medical Services
Medcor's onsite medical services are supported by occupational health and safety professionals who provide a range of services, including:
Injury treatment
Case management
Flu shots and immunizations
Hearing conservation
Injury and illness triage
Medication dispensing
Athletic trainers
Essential through advanced care, including annual exams
Emergency response
Policy development
PPE programs
Safety training
Travel medicine
Vision and hearing screening
Physical and occupational therapy
Medical surveillance testing
Multi-site incident documentation and trend analysis
You also have the option to extend care to your employees' families and your customers, giving you a competitive advantage.