A Trusted Partner in Construction Health and Safety
Increased productivity. A healthier workforce. Reduced claims and lower costs. Just a few of the reasons employers and the ENR's Top 400 Contractors have partnered with Medcor at their construction sites. From onsite medical clinics to safety staffing and drug testing, Medcor offers a turnkey solution for onsite occupational health services.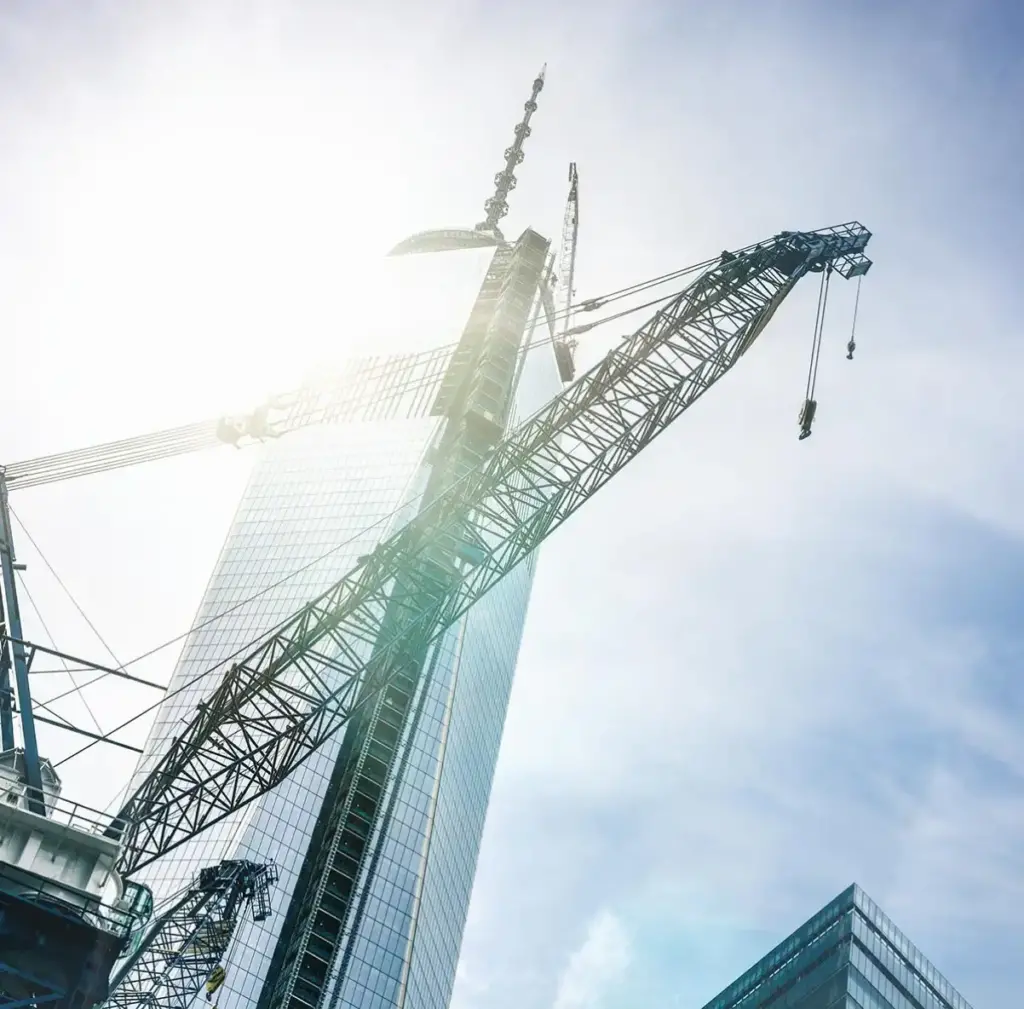 Serving Construction Sites Across the United States
Medcor draws on deep experience in the construction industry to deliver health and safety solutions to your jobsite. We've successfully brought health services to the following projects in recent years:
Renewable energy — wind and solar farms
High rises
T&D
Medcor offers a time-tested track record of success with companies all across the U.S., helping contribute to improved safety metrics by responding to and treating injuries quickly and with the highest level of care.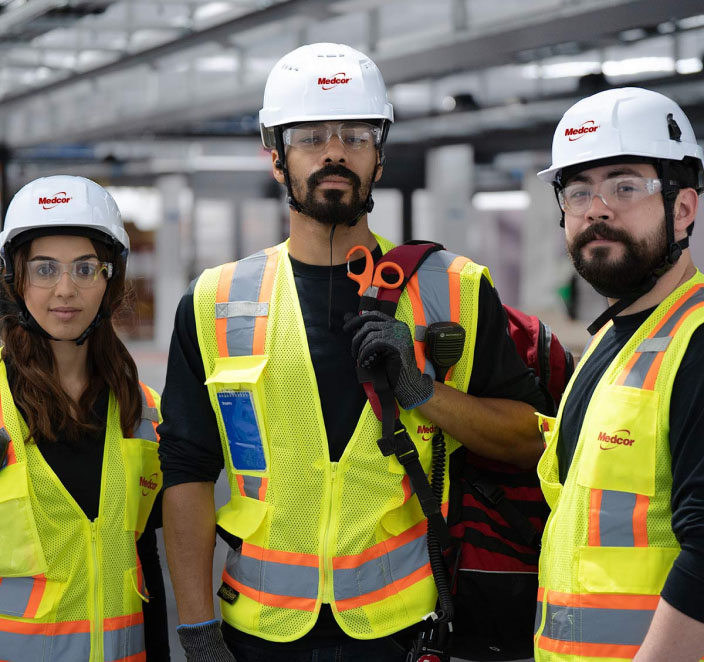 Clinics that Come to Your Job Site
From high rises to data centers and everything in between, Medcor delivers on-site medical clinics that offer health coverage 24/7. Staffed by medical professionals, these clinics can be customized to scale to your specific job site, with injury care, wellness checks, drug testing and more.
Explore Clinics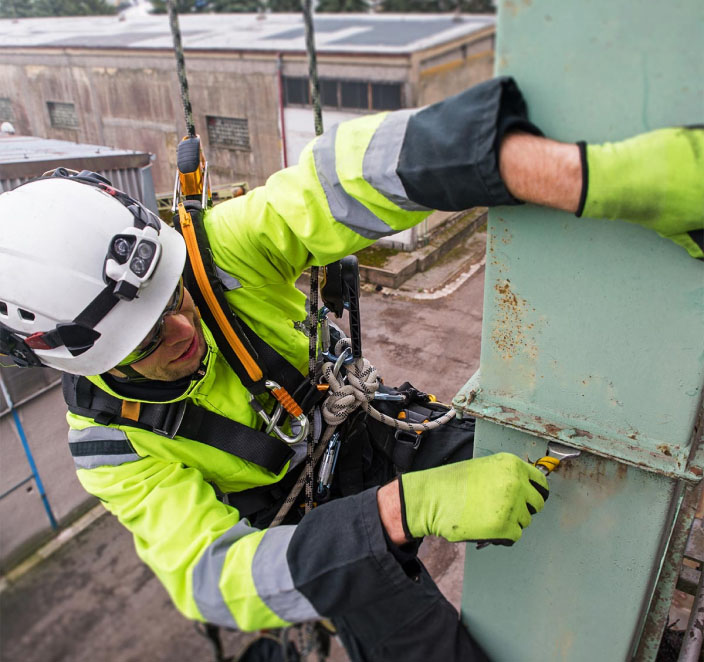 Onsite Safety for Your Teams
Medcor offers a comprehensive range of site safety services. Our workplace safety solutions include onsite safety training, safety staffing and safety audits and inspections.
Learn About Safety Services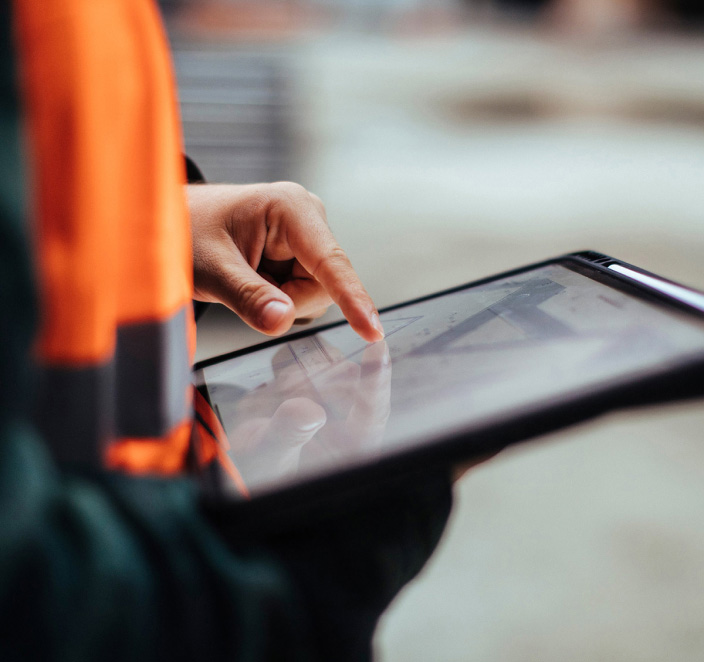 OSHA Reporting
Medcor takes safety regulations seriously and we go a step further by making your workplace safer before injuries ever occur. Because OSHA recordables are public record, they can harm a company's reputation, so we work to avoid them with onsite medical solutions such as clinics and teletriage offerings. But if they do happen, we can help you navigate the process from injury to resolution.
Contact Us About OSHA Reporting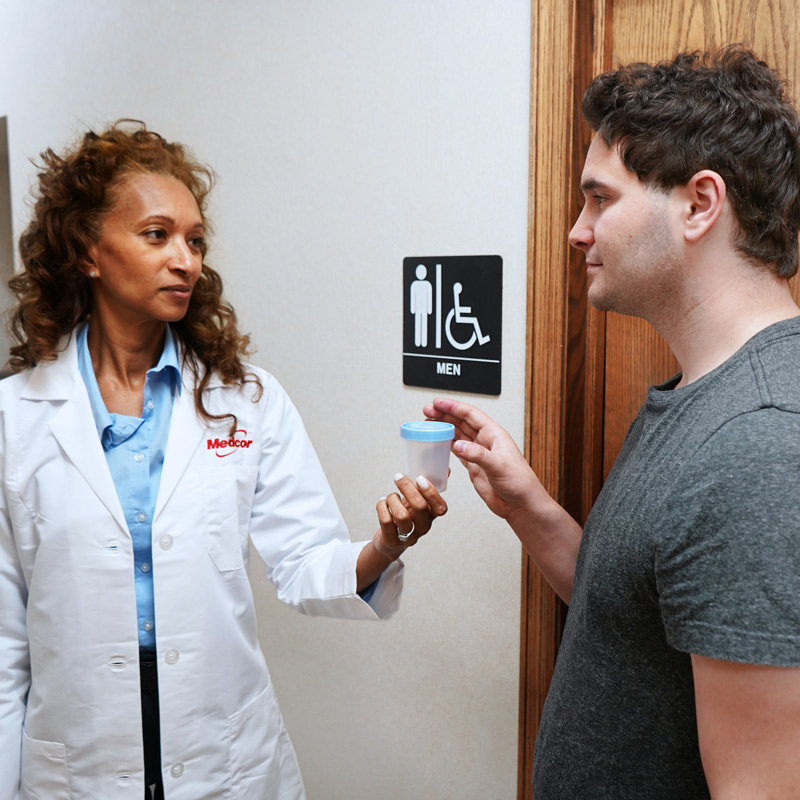 Drug and Alcohol Screening
Drug and alcohol use pose a serious threat to the safety of your workers and job site. Medcor offers tailored drug and alcohol screening services, including pre-placement, post-accident, random and reasonable suspicion.
Learn About Drug and Alcohol Screening Services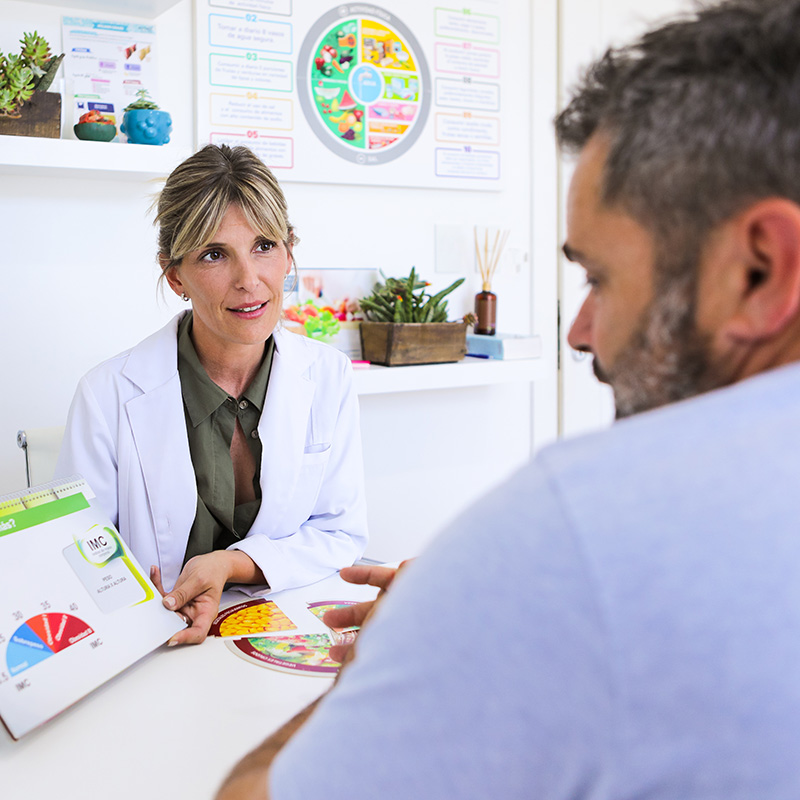 Employee Wellness
Taking care of the whole employee is crucial to a healthy, productive workforce. Medcor's wellness services support your employees in their total health and wellness journey.
View Our Wellness Services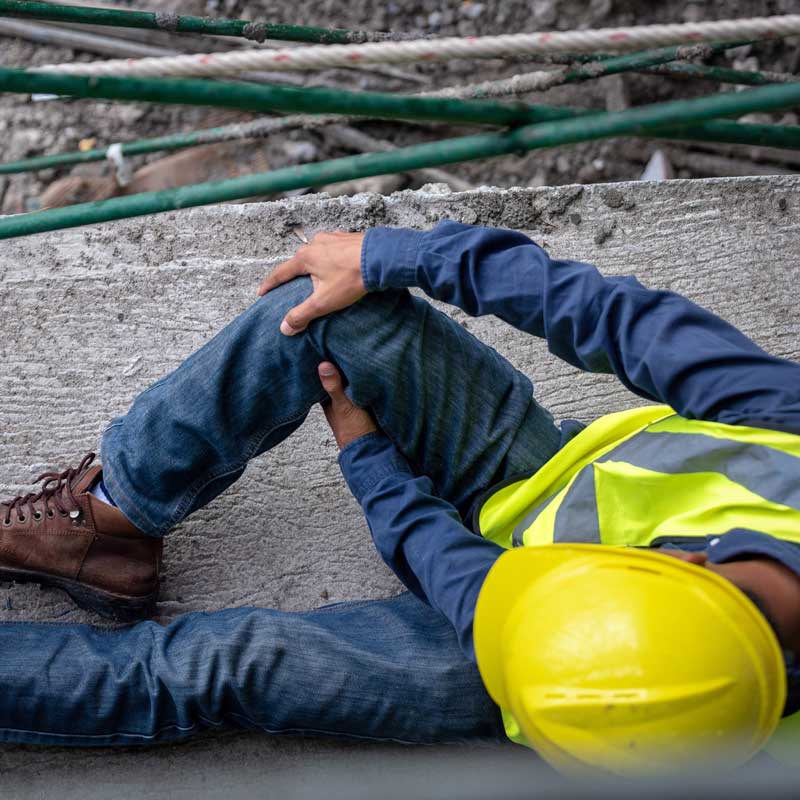 Athletic Trainers
Worker injuries can quickly derail your project, putting you off schedule and over budget. With Medcor's Integrated Injury Prevention service, delivered by Work RightNW, onsite athletic trainers can help your workers prevent injuries before they happen, allowing you to avoid the most expensive claims.
Learn More