Who We Help
Food Processing
Food processing plants present a unique set of occupational hazards, and keeping your workers safe is essential to keeping your business running smoothly. When a worker does get injured, it can disrupt your whole business, and the costs associated with the injury can add up quickly.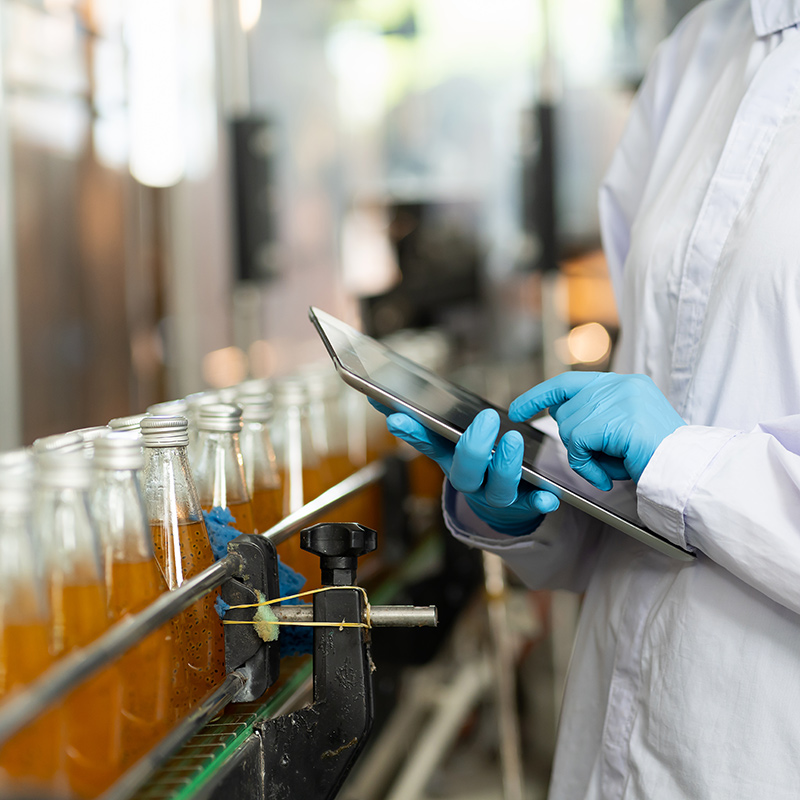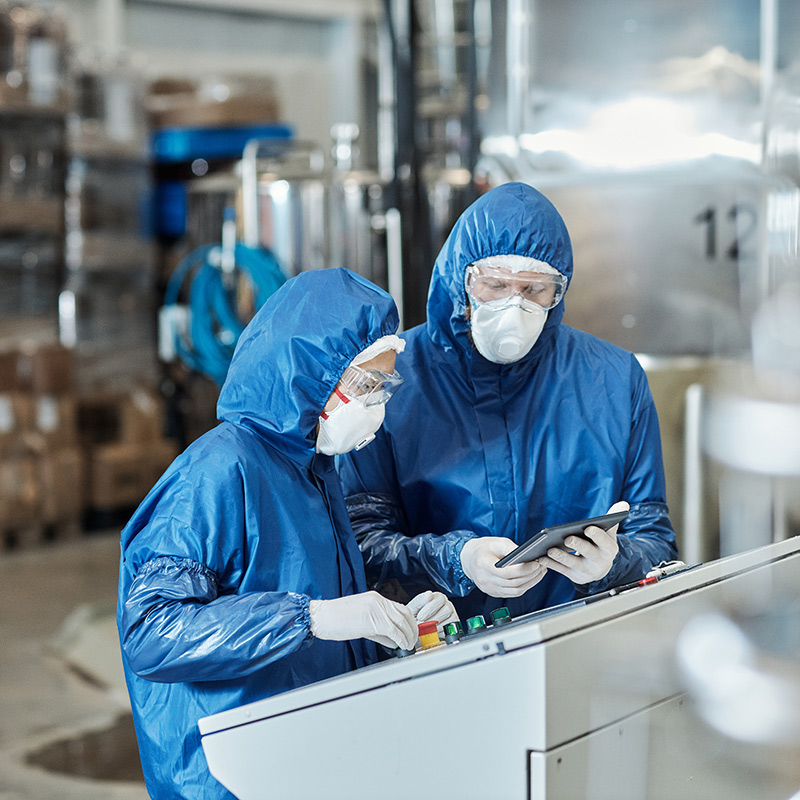 Medcor is your food processing business' complete occupational health and wellness solution. We provide effective emergency response team training to your employees, empowering them to manage emergencies when they arise. Our highly trained and experienced safety professionals can help with HAZMAT and confined space entry, emergency action plan creation, first aid and CPR/AED training and customized courses based on the hazards present at your food processing worksite.
Our team provides safety policy and program reviews and recommendations with our subject-matter expert — a certified safety professional — who possesses onsite and hands-on experience. Customized courses are available in the U.S. and Canada and utilize the most up-to-date safety recommendations and content to keep your workers safe.
Onsite Clinics for Food Processing
Onsite clinics provide prompt treatment for injuries that happen at work. Quick intervention for workplace injuries has been shown to improve overall outcomes, getting employees back to work more quickly and reducing the need for workers' compensation claims and litigation.
Learn More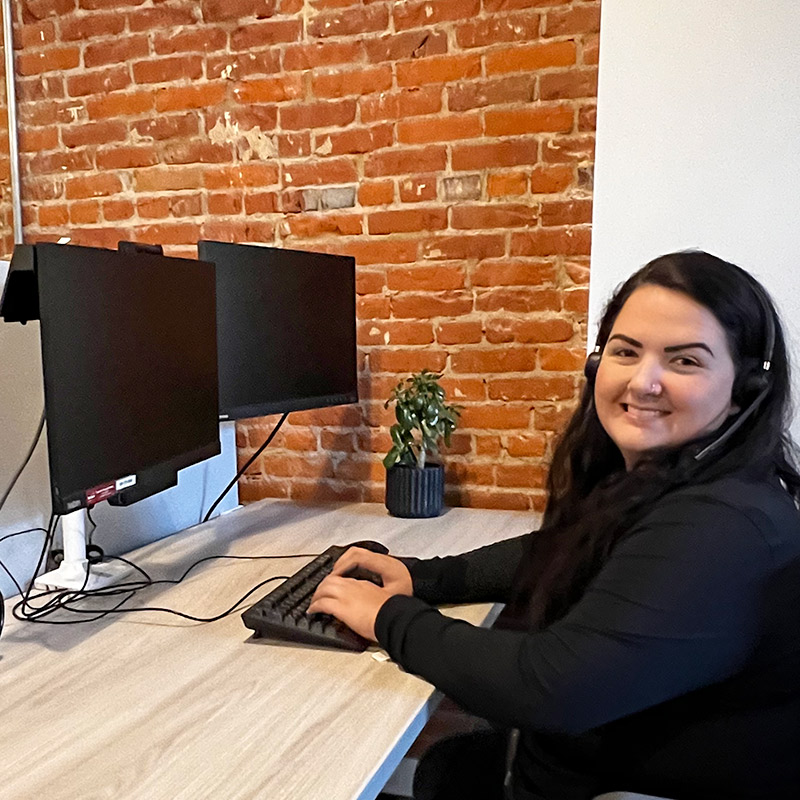 Telehealth Solutions for Food Processing
Your workers can experience work-related illnesses and injuries at any time of the day or night. And if you are unable to provide an onsite clinic for your workers, it is your responsibility to determine when an injured worker can receive basic first aid and when they truly require offsite care.
Medcor's telehealth solutions provide your workers with 24/7 injury and illness triage, navigating them to the appropriate level of care for their injuries. Backed by our evidence-based healthcare technology, you get direct-to-nurse access to provide appropriate, quality care for your workers. When necessary, our advocates direct your employees to in-network offsite care, improving their experience and decreasing your costs.
Learn More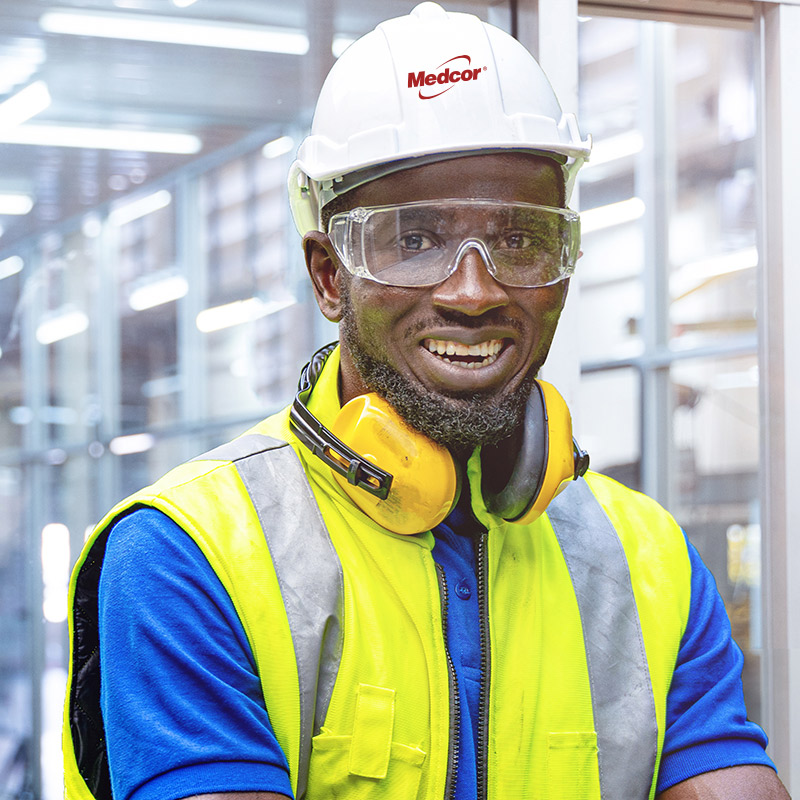 Safety Solutions for Food Processing
Having comprehensive safety policies and procedures is a good start to keeping your workers safe, but they must be consistently implemented to be effective. Our safety arm, Medcor Safety, can help your team evaluate your safety procedures, getting everyone on the same page. Our team can provide comprehensive safety programs and the right tools and equipment to maximize your ROI and protect your most valuable asset — your employees.
Learn More
Wellness Solutions for Food Processing
Keeping your employees healthy is more than just managing workplace injuries and ensuring a safe work environment. You need to help them manage their well-being, too. With Medcor's health and wellness services, you can take the best care of your team and integrate wellness practices into your work culture.
Our wellness professionals provide both onsite and virtual wellness services, such as health coaching, mental wellness appointments, an employee incentive and activity platform and more. This allows you to take care of the whole employee, saving your company money while offering an added benefit to your workers.
Learn More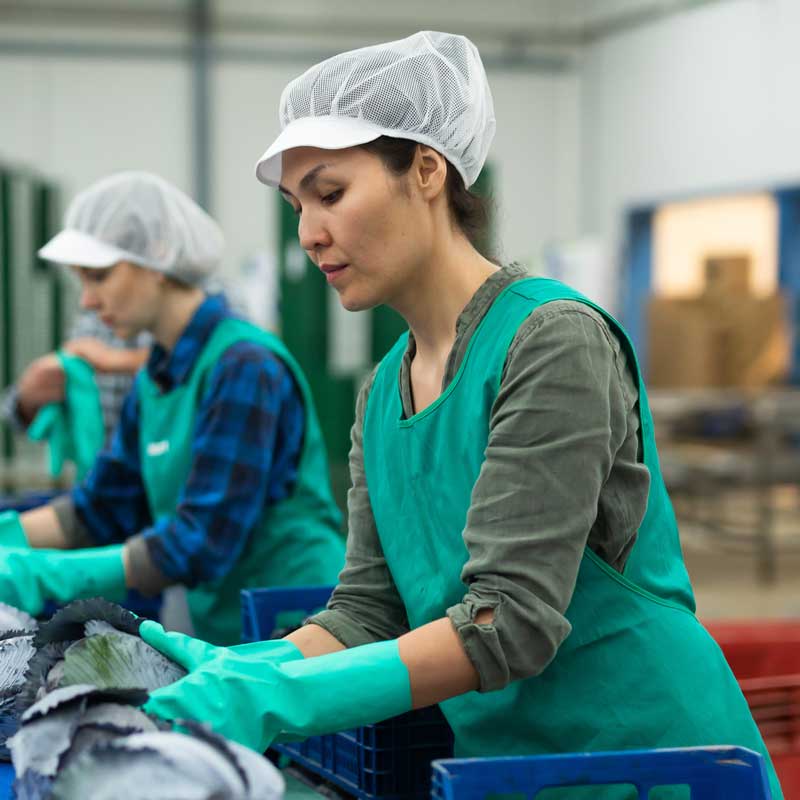 Athletic Trainers for Food Processing
Keeping your workers safe from repetitive use injuries and strains — common in the food processing industry — is key to avoiding expensive claims. Medcor's Integrated Injury Prevention service, delivered by Work RightNW, gives employees access to an onsite athletic trainer to help identify potential injuries before they happen.
Learn More