Who We Help
Hospitality and Entertainment
The hospitality and entertainment industry presents a unique set of health and safety challenges. Frequently changing conditions, diverse locations, large crowds and a variety of other factors make it essential to keep your workers safe and protected. When a worker does get injured, it can disrupt your entire business — including carefully crafted production, service or event schedules — and the costs associated with the injury can quickly add up.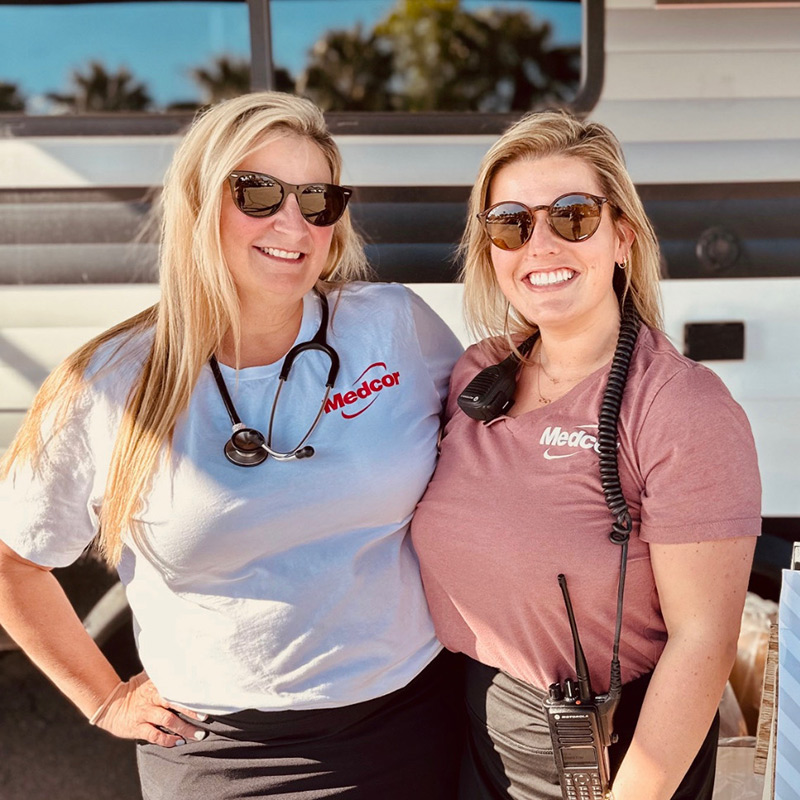 Medcor is your hospitality and entertainment business' total occupational health and wellness solution. Our experienced healthcare professionals offer your workers prompt injury and illness assessment and treatment at our onsite clinics, and telehealth solutions provide you 24/7 injury and illness triage. Your employees get the benefit of convenient access to experienced, quality care while you see a reduction in lost time, unnecessary treatment and costs.
Hospitality & Entertainment Worker Injuries
Common workplace injury data from the 2023 Travelers Injury Impact Report
1.7 million
Missed workdays due to on-the-job injuries
31%
Of injuries among workers aged 35-49
29%
Of injuries caused by overexertion
30%
Of injuries caused by slips, trips and falls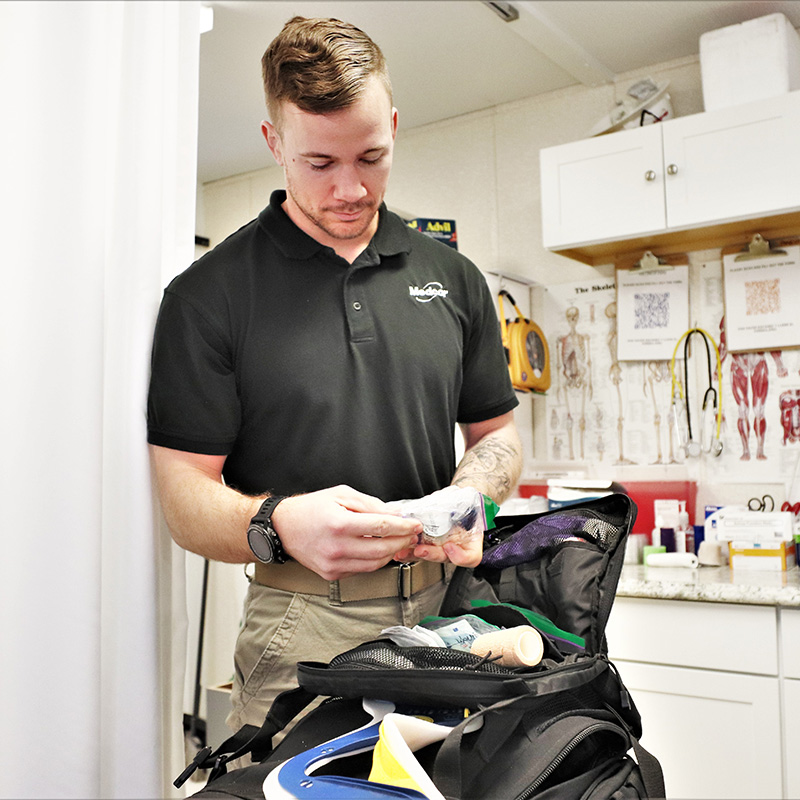 Onsite Clinics for Hospitality and Entertainment
Having a clinic onsite means your workers get prompt treatment for injuries that happen on the job. Quick intervention for workplace injuries has been shown to improve overall outcomes, getting employees back to work faster and reducing the need for workers' compensation claims and litigation.
Medcor's onsite clinics can operate in a variety of conditions, including as a permanent part of your facility, in a mobile unit that moves with your team or in a temporary structure that will be up for the duration of your event or project.
You also can offer routine care at your onsite clinic, giving your workers easy access to wellness exams, vaccinations, chronic illness screenings and other services that keep them healthy and productive.
Learn More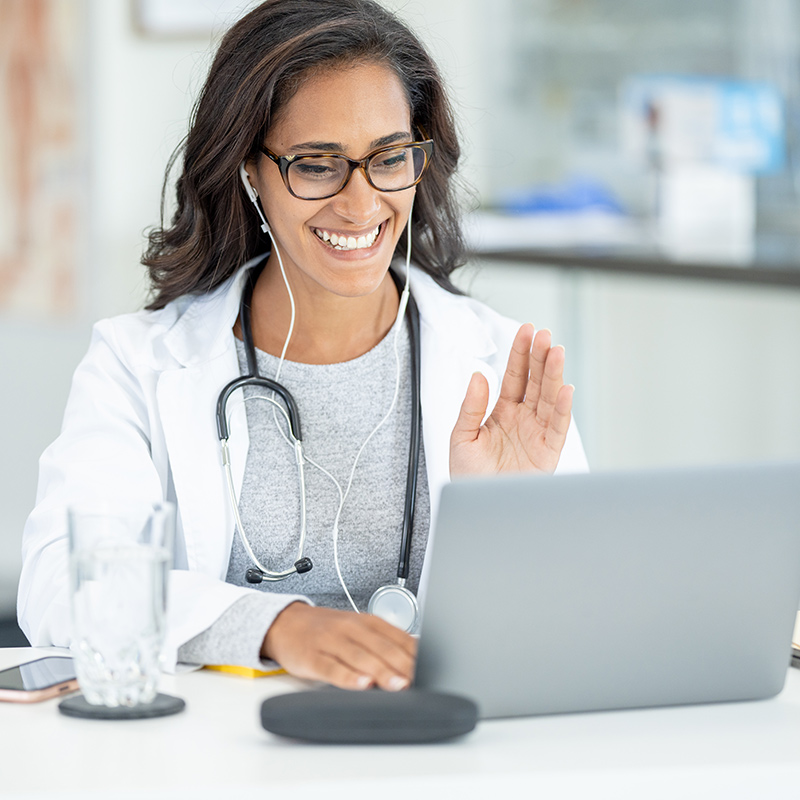 Telehealth Solutions for Hospitality and Entertainment 
Work-related injuries and illnesses can happen any time, day or night. Medcor's telehealth solutions offer 24/7 injury and illness triage, navigating your workers to the appropriate level of care for their injuries.
Learn More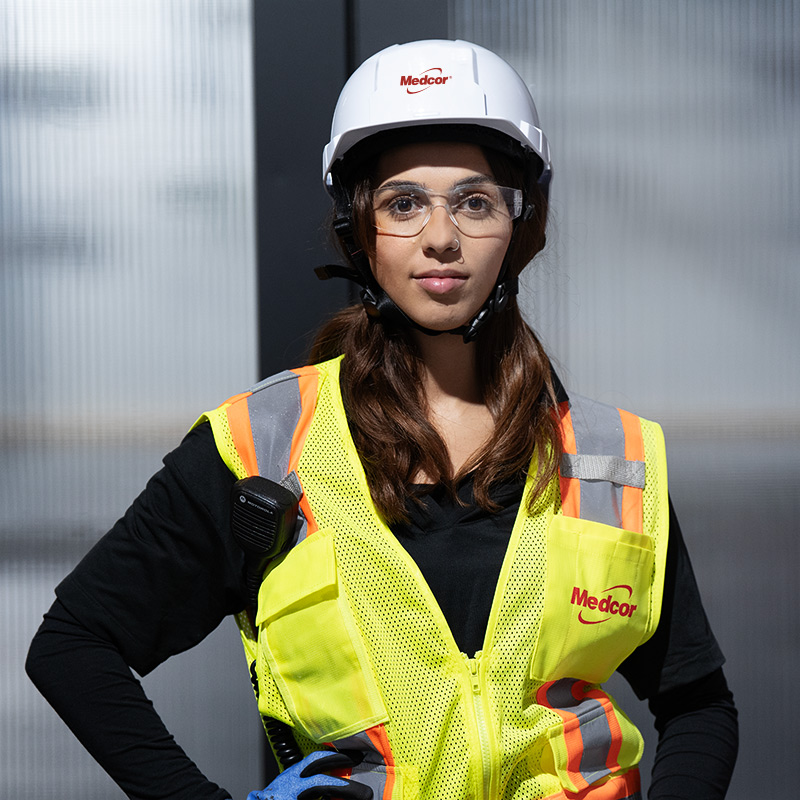 Safety Solutions for Hospitality and Entertainment 
Having comprehensive safety policies and procedures in place is a good start to keeping your workers safe. But these policies and procedures must be consistently implemented to be effective. Medcor Safety can help your team evaluate your safety procedures, ensuring that you are doing what is necessary to protect your workers. Our team can provide comprehensive safety programs and the right tools and equipment to maximize your ROI and protect your most valuable asset — your employees. 
Learn More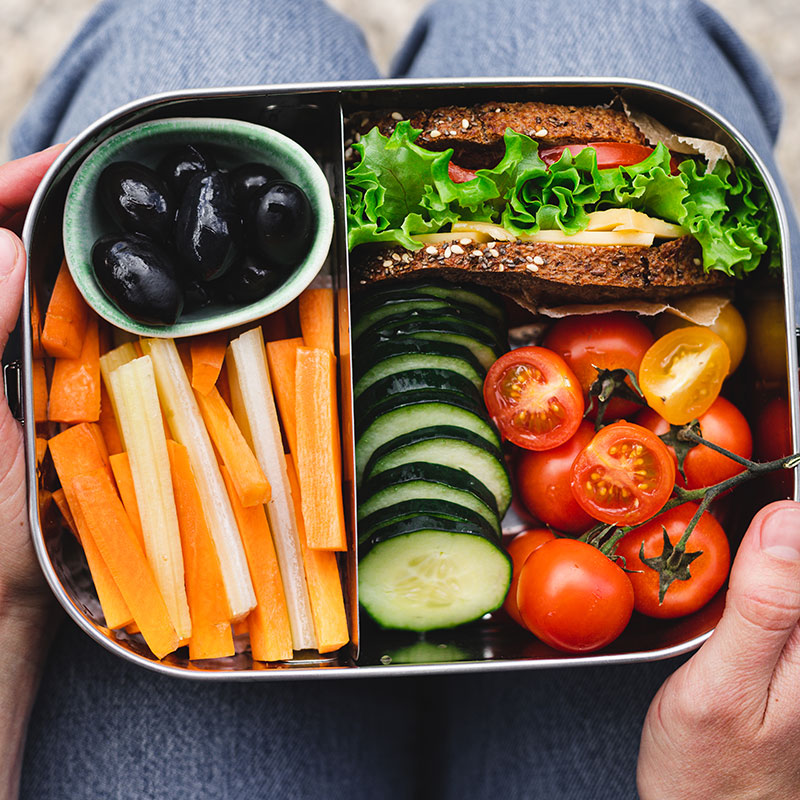 Wellness Solutions for Hospitality and Entertainment 
Keeping your workers healthy means more than just managing workplace injuries and ensuring a safe work environment. You need to help them manage their overall well-being, too. With Medcor's health and wellness services, you are able to take the best care of your team and make wellness practices an integral part of your work culture.
Our wellness professionals offer both onsite and virtual wellness services, including health coaching, mental wellness appointments, an employee incentive and activity platform and more. This allows you to take care of the whole employee, providing additional benefits to you and your workforce.
Learn More