Workplace Safety
The Importance of Workplace Safety
A safe and healthy workforce is a productive workforce. Having clear, comprehensive safety programs and guidelines in place is the best way to prevent injuries and accidents, minimize downtime and ensure compliance with regulations. Medcor can help.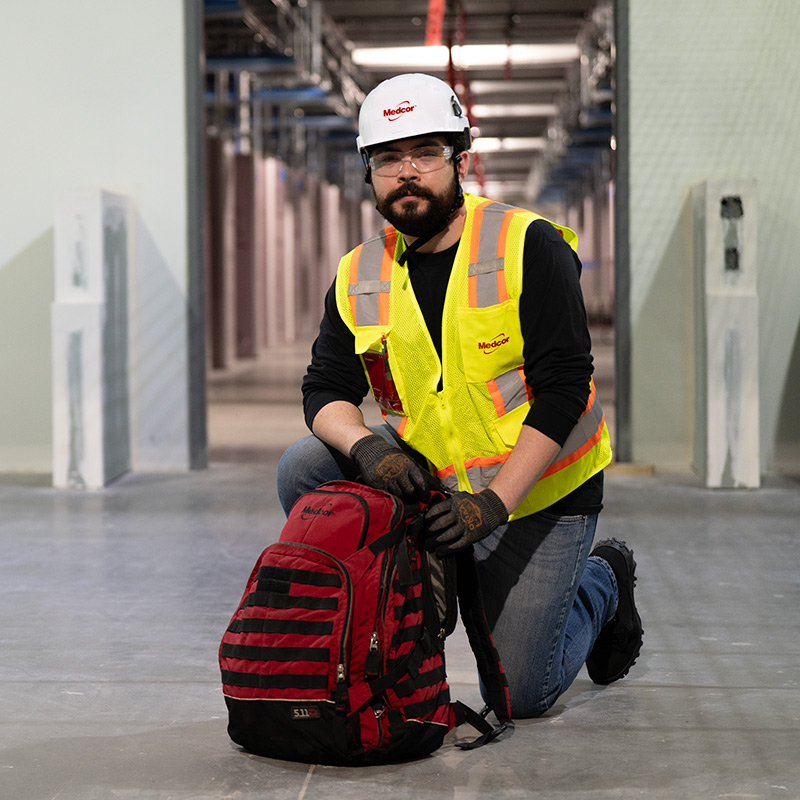 Fostering Health and Safety in the Workplace
As an employer, one of your duties is to provide a safe working environment for your most valuable resource: your employees. A safe work environment promotes productivity while reducing the likelihood of injuries, accidents, illnesses – and even deaths. Not only will this save you time and money in the long run, but just as crucially, it will demonstrate to your employees that their health and safety is a priority to you.
Medcor's workplace safety solutions can be customized to provide time-tested, real-world safety programs across a wide range of working conditions. Our safety and health administration strategies help employers stay compliant with OSHA (Occupational Safety and Health Administration) and other regulations. From offering workplace safety best practices to implementing safe working environments, Medcor's employee health and safety solutions are built to accommodate the unique needs of your organization.
Medcor Services for Safety in the Workplace
Utilizing experienced safety professionals from a variety of backgrounds, Medcor helps you create a safe workplace by offering actionable workplace safety tips, safety training, inspections, consulting and more.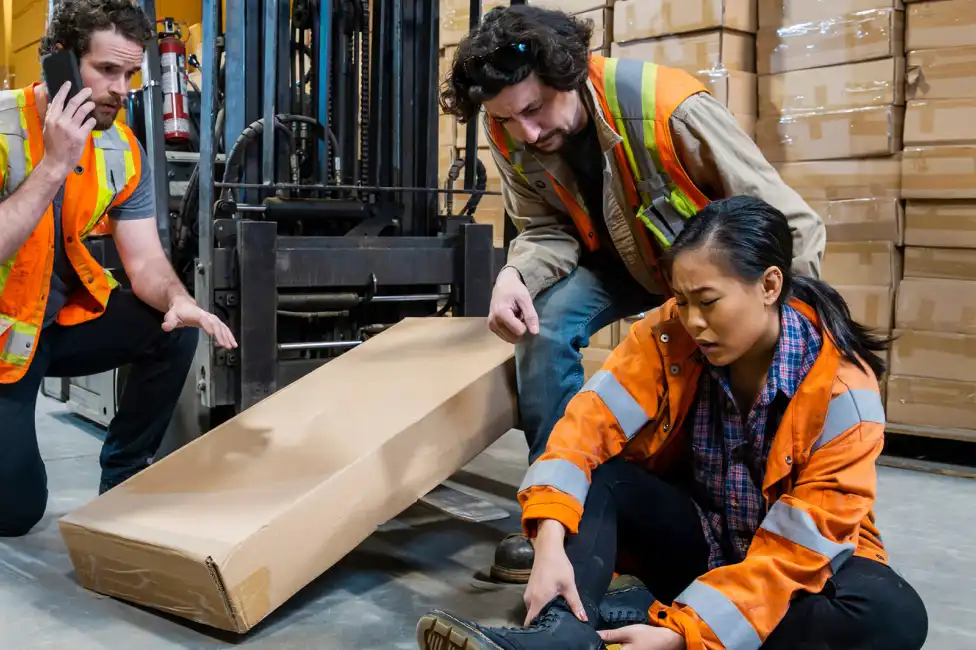 Through Medcor Safety, we offer

staffing solutions

, including direct hire, interim and temp-to-hire.

Seeking to update your safety standards or create new ones? Our audits and inspections help you get the most out of your programs.

Our experienced consultants help you get a better grasp on safety requirements and recognize your site's existing workplace hazards.

Bring a team of experienced instructors for safety training that's customized to your work environment.

Custom safety programs that go above and beyond with add-ons like emergency response team training, safety consultations, orientations and more.
Maximize Your ROI with Medcor's Workplace Safety Solutions
A key benefit to implementing Medcor's workplace safety solutions is maximizing your ROI by saving significant time and money by preventing an incident becoming compensable. In 2023 alone, OSHA fines run $15,625 for serious violations, and an additional $15,625 each consecutive day. The total fine for willful or repeated violations is $156,259.
$15,625
per serious violation; for failures to abate
$15,625
per day beyond the abatement date
$156,259
maximum per willful or repeated violation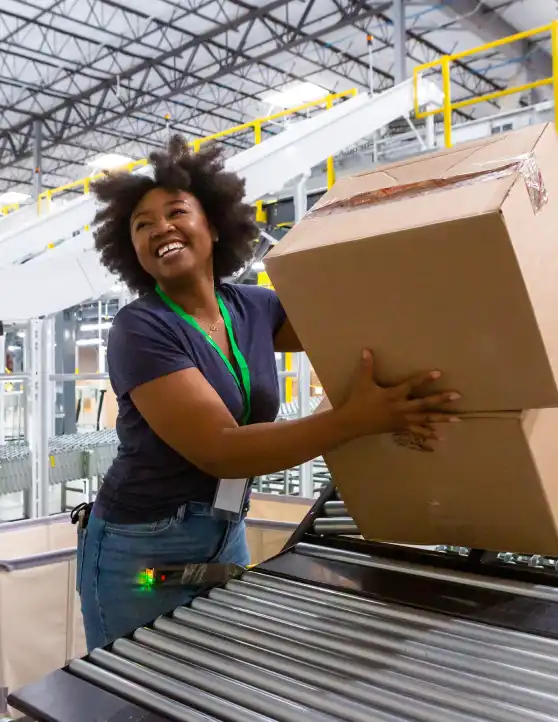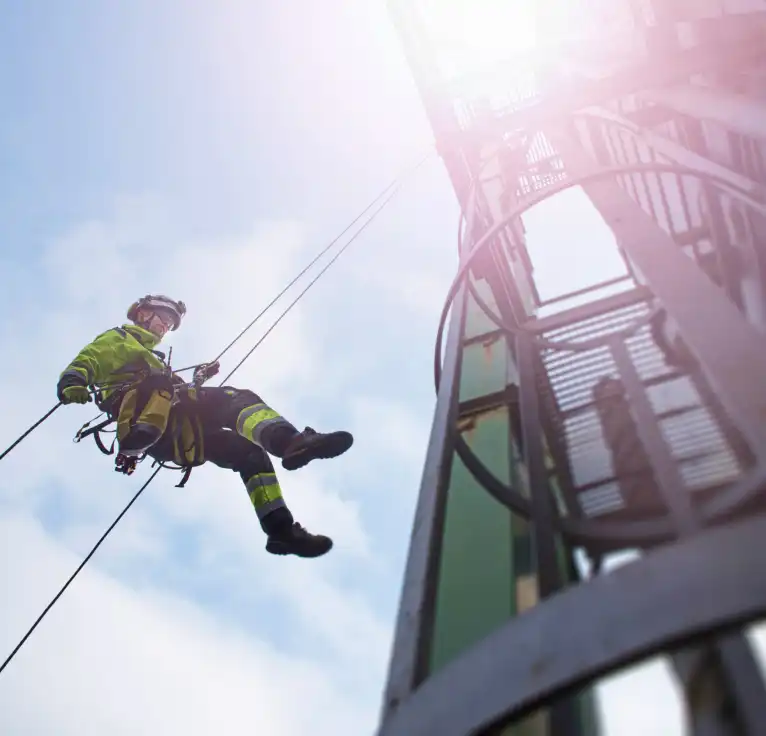 It takes more than ensuring procedures are in place. They also need to be followed in order to avoid workplace injuries that can lead to extreme financial penalties. Medcor equips your employees with the proper emergency procedures and follows through with training and consulting to maximize your ROI.